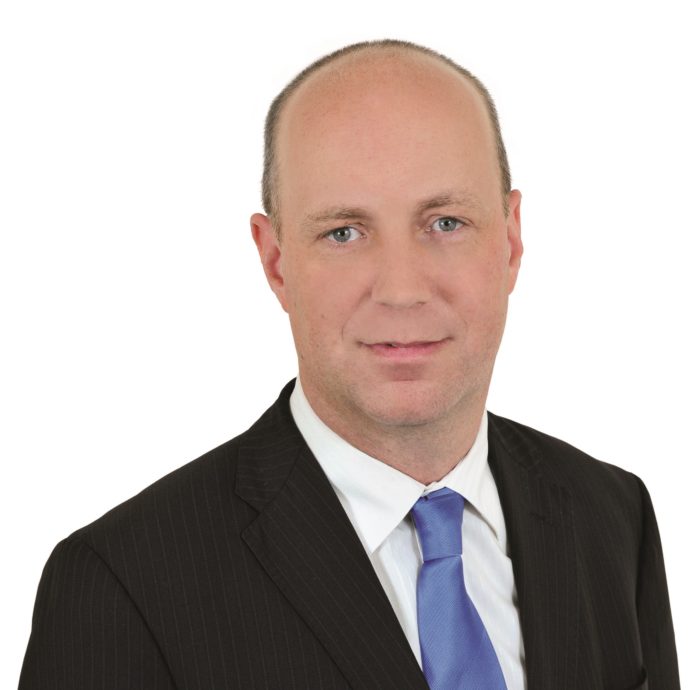 THE Minister for Mental Health and Older People, Jim Daly TD, recently launched a new Community and Voluntary Support Scheme which will be administered by the HSE.
Up to €1 million in funding is being made available to community and voluntary groups to continue to support older people to stay well and remain connected with their local community.
Approximately €250,000 of this funding will be dedicated to dementia related initiatives.
The Minister said: "I am delighted to launch this grant scheme which recognises the valuable services that community and voluntary agencies provide to support older people to continue living in their communities and maintain their social connections. The development of this scheme was a key priority for me in last year's estimates and service planning processes.
"The role of the community and voluntary sector in supporting our older citizens cannot be understated.  The services provided contribute to positive ageing and better overall health; they include befriending, day care, social centres, meals on wheels, etc. It is not enough, however, to applaud the valuable service provided by community and voluntary agencies; we must support them to expand and develop their existing services.
It is not enough to applaud the valuable service provided by community and voluntary agencies we must support them to expand
"I also see scope under this grant scheme for small community groups to work together in an integrated and cohesive way, putting them on a more sustainable footing," the Minister said.
Improving and developing community supports is in line with the vision outlined in Sláintecare, which supports a shift in our delivery of care to a model that will focus on prevention and early intervention, and that will provide most of the care in the community.
Minister Daly said: "I encourage community and voluntary groups across the country to submit 'Older Persons' Friendly' projects that will provide new, innovative services or extend existing services, that are in line with our collective aims under the Positive Ageing, Carers and Dementia strategies and the Taskforce on Loneliness."
Applications will be accepted up to August 15th, and successful applications announced in September.