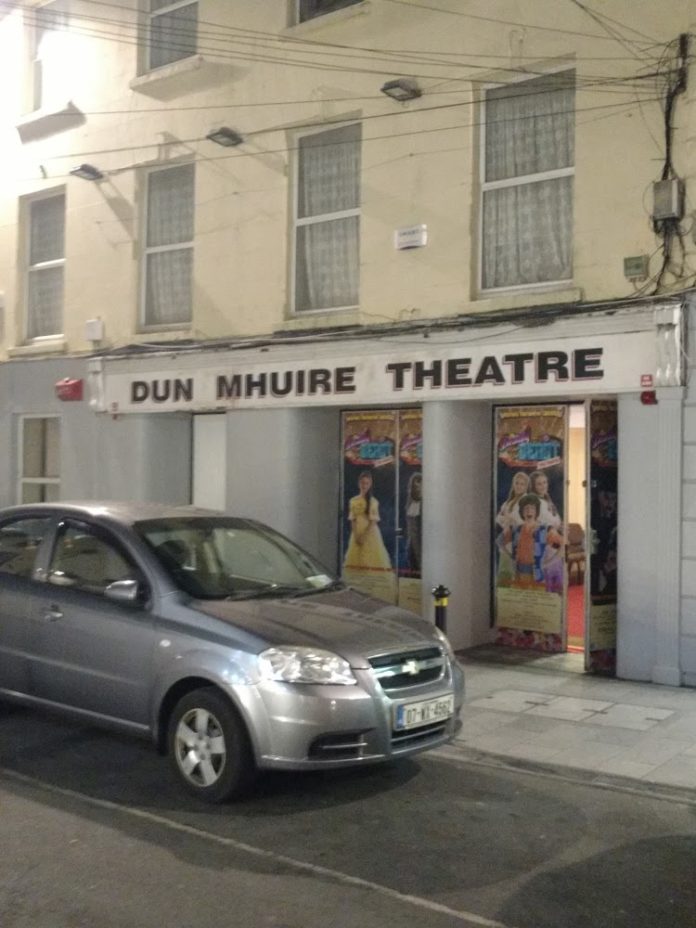 DUN Mhuire Theatre is in financial trouble with the parish unable to afford to keep it open, Fr Aodhan Marken has told the Mayor of Wexford, Cllr. George Lawlor.
In a letter, the Wexford parish administrator outlined the situation, in response to a request from public representatives for clarification about the future of the premises which County Council is proposing to purchase for the regeneration of south Main Street.
Fr Marken said there was a debt of more than €115,000 on Dun Mhuire and the parish was facing sizeable requests for further funding just to keep the theatre going.
could not "ask parishioners to continue to fund growing debts.
"Fulfilling our obligations to the end of January 2020 will see a debt of €125,000," he said.
Necessary repairs and renovations would require a major capital injection and there were no funds available for such within the parish. Fr Marken said he could not "ask parishioners to continue to fund growing debts.
"As a committee, we understand and share the disappointment and the sadness of having to close the Dun Mhuire which has served the people of Wexford parish and others for nearly 60 years. In reality, we as a committee don't see that we have a choice in the matter. The funds and the potential for funding is simply not available," he said.
Dun Mhuire was also a much underused facility in the town.