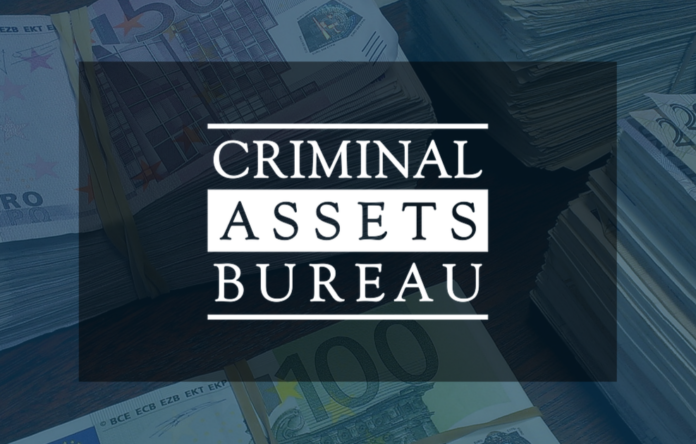 THE Criminal Assets Bureau (CAB) has seized a number of high-end items in eight early morning raids across Wexford and Dublin.
Among the items seized in the joint operation were two jet skis, four Rolex watches and a number of miniature phones.
Gardai also seized documents relating to property bought both in Ireland and abroad.
CAB also froze a bank account with €17,000 following the raids connected to an ongoing investigation into organised crime.
significant development
The gang at the centre of the raid are believed to be involved in the sale and supply of controlled drugs.
A raid was part of the same investigation led officers to seize €100,000 in Tallaght in 2017.
Gardai said the raid was a "significant development" in the ongoing investigation.
This is the latest successful raid carried out by CAB and the Gardai this month. CAB raids also took place across 10 locations in Meath, Cavan and Monaghan.