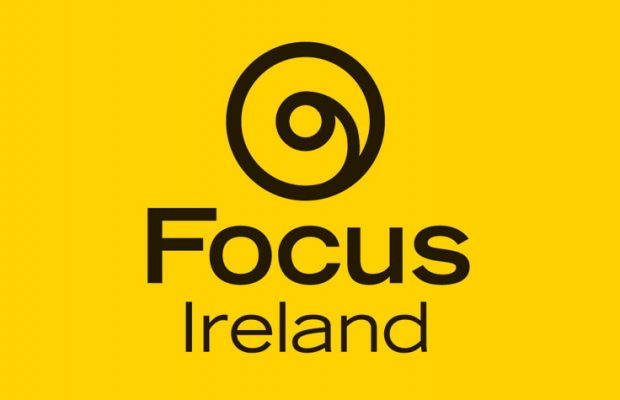 THERE are now 65 adults are homeless in Wexford, according to the latest figures, with Focus Ireland saying the Government would have to tackle the problem more earnestly.
The charity said the incoming county council members needed to play a key role in ending what it said was a 'crisis' and that delivering homes would be a key element to doing that.
The organisation said homelessness would not end without a shift in national policy but there also needed to be a fresh approach at local level by the incoming councillors and that, without a substantial increase in the provision of social housing, the issue would not go away.
There needed to be a move away from reliance on emergency accommodation and hubs.