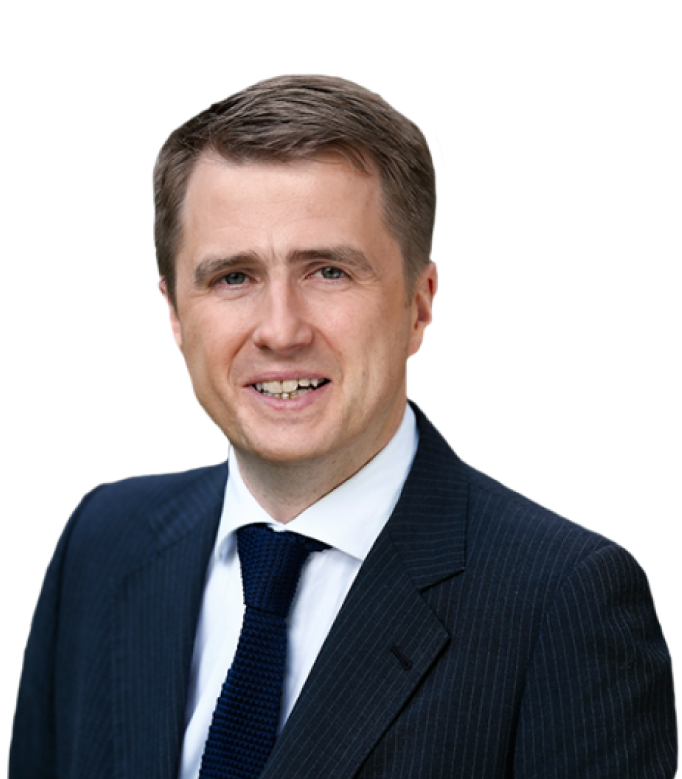 THE latest Mental Health Commission report raises serious questions about care, Fianna Fáil Spokesperson on Mental Heath James Browne has said.
Wexford's Deputy Browne has asked Minister of State at the Department of Health Jim Daly to explain deficiencies in services and why children are still being admitted to adult psychiatric units.
The latest report from the Mental Health Commission has raised serious concerns after it found eight children admitted to one adult mental health service since July last year.
Deputy Browne said: "There are no circumstances where it should be seen as acceptable to admit a child to an adult psychiatric unit.  This latest report reveals that eight children were admitted to the Department of Psychiatry at University Hospital Waterford since July 2018.  Not all of the staff had training in 'Children First', nor were age appropriate facilities or activities available to the children.
going backwards when it comes to the delivery of care
"These breaches combined with a series of high-risk ratings outlined in the report make for very worrying reading.  Instead of improvements in mental health services, we appear to be going backwards when it comes to the delivery of care," he said.
"It's now 13 years since the landmark 'A Vision for Change' mental health strategy was published but we are nowhere near fulfilling the recommendations set out in it.
"Provision of care for children and young people remains seriously under resourced, with major staffing gaps in the Child and Adolescent Mental Health Services.
"Long waiting lists are now a constant feature and there are simply not enough inpatient beds for young people."
Deputy Browne said Fine Gael had completely mismanaged mental health service and Minister Daly appeared to be missing in action.
This report highlighted major deficiencies in the system and the Minister needed to explain how these had been allowed to occur.