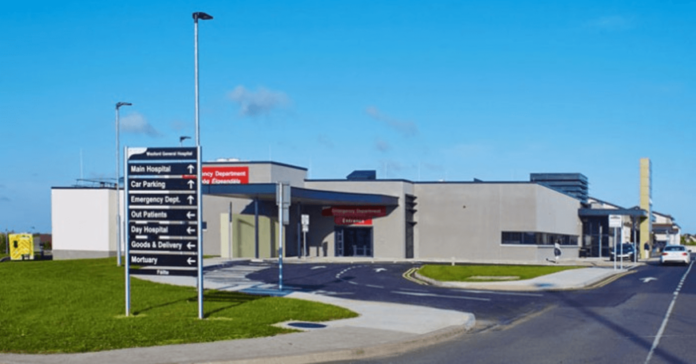 THE Pathology Department at Wexford General Hospital should be re-opened, following complaints about cramped and inadequate conditions in the mortuary at University Hospital Waterford (UHW) where dead bodies had been allegedly left decomposing on trolleys, says Labour Party election candidate Joe Ryan.
Pathology facilities for the south-east are centralised in Waterford since the early 2000s, but Wexford post mortems were previously carried out in Wexford General Hospital with consultant pathologists travelling from Waterford for the procedures.
Then Minister for Health, Brendan Howlin provided funding of €1 million to build a modern pathology unit at Wexford in the mid 1990s and the facility operated for about six or seven years but became obsolete after the service was transferred to Waterford, despite local opposition.
Mr Ryan said that people in Wexford were rightly concerned about the news that loved ones who passed away were not treated with the dignity they deserved.
"The unit is still here in Wexford General Hospital and it should be used."