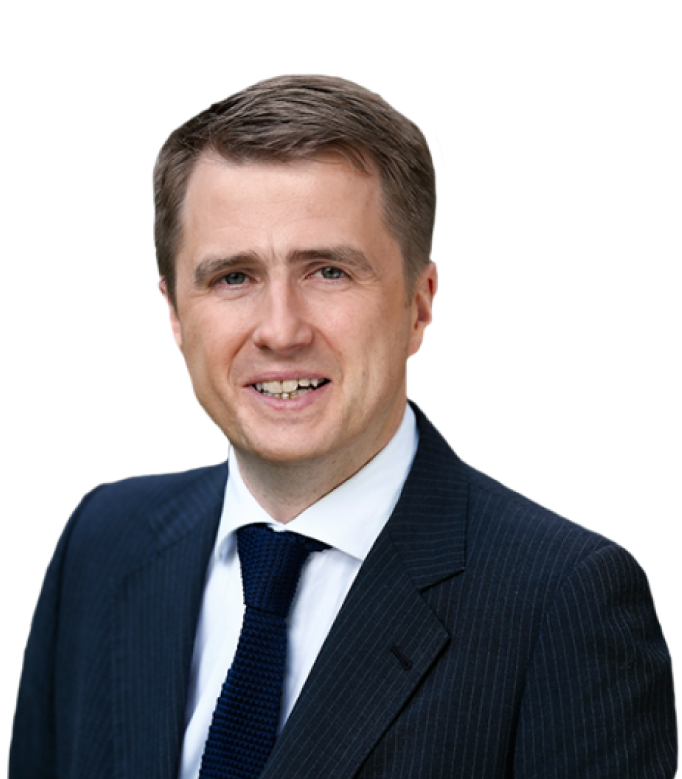 WEXFORD Fianna Fáil TD James Browne has called on the Agriculture Minister to outline the State's plan for the marine sector in the event of a no deal Brexit. 
He raised the matter in the Dail recently.
Deputy Browne said fishing communities in Wexford could be severely impacted if no agreement was reached.
Deputy Browne said: "The marine sector is not being given the recognition it deserves when it comes to contingency planning and preparedness for the UK leaving the EU.
The sector has become the poor relation
"The sector has become the poor relation when it comes to preparing plans and contingency strategies post-Brexit, with a much greater focus on areas like agri-food and SMEs.
"Irish fishing communities could suffer huge losses if Brexit comes unstuck. Minister Michael Creed should convene a meeting of all stakeholders in the sector to assess their preparedness for all Brexit possibilities," the Wexford deputy said.