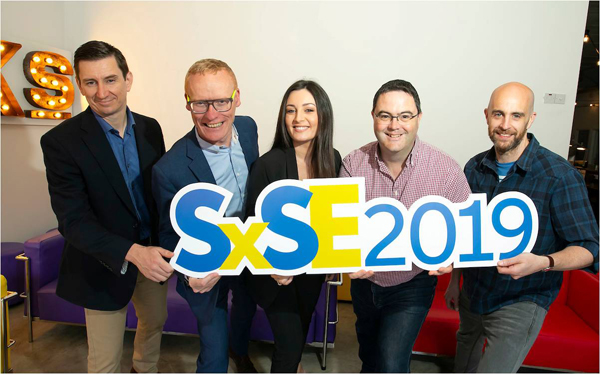 MORE than 25 major tech and biotech firms will take part in a careers and recruitment event at Waterford's Theatre Royal on July 20.
Some 1,500 people are expected to attend the event which has been organised by the networking company, Career Zoo.
Its director Brian Ó hOisín says the South East is becoming one of Ireland's most sought-after destinations to live and work because of high-end jobs in tech and life sciences, good take home pay, and the cheaper cost of living.
"With the cost of living significantly cheaper in all areas, from house prices to childcare, it's the perfect time to seek out work in the South East," he said.
The event, run with Crystal Valley Tech and supported by IDA and Enterprise Ireland, will be a showcase of the very best sci-tech and professional services opportunities in the South East and will feature more than 30 speakers.