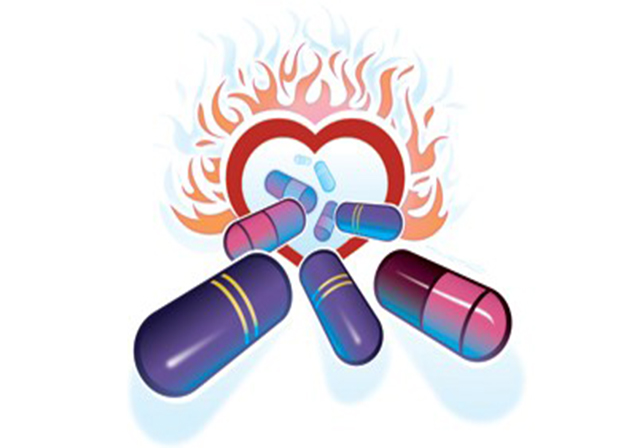 COMMON drugs to treat heartburn and ulcers are often inappropriately prescribed to patients undergoing surgery and in general practice, according to two new studies by Irish doctors.
Medical researchers from Wexford General Hospital said 70% of patients had been prescribed proton pump inhibitors (PPIs), which prevent gastrointestinal bleeding, without clinical justification.
The survey of 89 surgical patients at Wexford General Hospital, found 73% were on PPI therapy, but in only 30% of those cases was the prescription in line with recommended use.
Although the inappropriate use rate of 70% was high, the report's main author, Lauren O'Connell, from the Department of General Surgery in Wexford General Hospital, said it was "in line" with other similar studies.
She described the overuse of PPIs in both community and acute hospital settings as "significant". In contrast, cases where PPIs were inappropriately not administered to patients were rare.