THE Kilkenny Carlow Fine Gael TD Pat Deering has asked the Minister for Culture, Heritage and the Gaeltacht, Josepha Madigan, for the details of the new call for applications for sites of built and natural heritage in Carlow to be placed on the Unesco World Heritage list.
He also asked for the the way in which persons and organisations including those in counties Carlow and Kilkenny can apply for new candidate sites to join Ireland's World Heritage tentative list.
A World Heritage site is a place listed by the United Nations Educational, Scientific and Cultural Organisation (Unesco) as having special cultural or physical significance. Applications opened on January 25th last.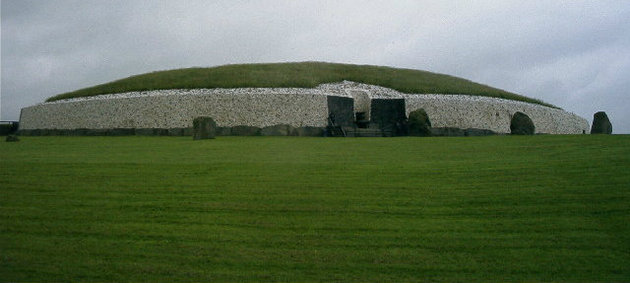 The Minister said her department acted as a "focal point" for World Heritage issues in Ireland and liaised with Unesco in relation to all related matters and in particular with regard to the two existing World Heritage sites, Brú na Bóinne and Sceilg Mhichíl.
"I am now seeking to identify further sites that may ultimately prove to be suitable for inclusion on the UNESCO World Heritage list as part of a periodic review of the Tentative List of potential candidate sites," the Minister told Deputy Deering.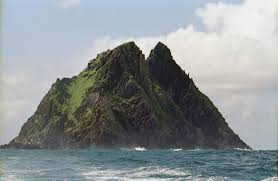 "This is the first step in the inscription process. I greatly welcome the opportunity it presents to bring forward and promote additional Irish sites that are of international significance and I look forward to my department's engagement with local authorities and other interested parties, including those in Carlow and Kilkenny." Candidate sites for Ireland's new World Heritage Tentative List will be subject to appraisal by my department and a board of external assessors before the list is submitted to Unesco in 2020.
The Minister said her department would work with stakeholders to progress the readiness of sites for World Heritage status by providing guidance and advice in relation to what was required by the nomination process, "including the need for appropriate conservation measures and management plans".
She said: "My policy is that the process of identifying any new site should begin at local level by interested parties in close collaboration with the relevant local authority."