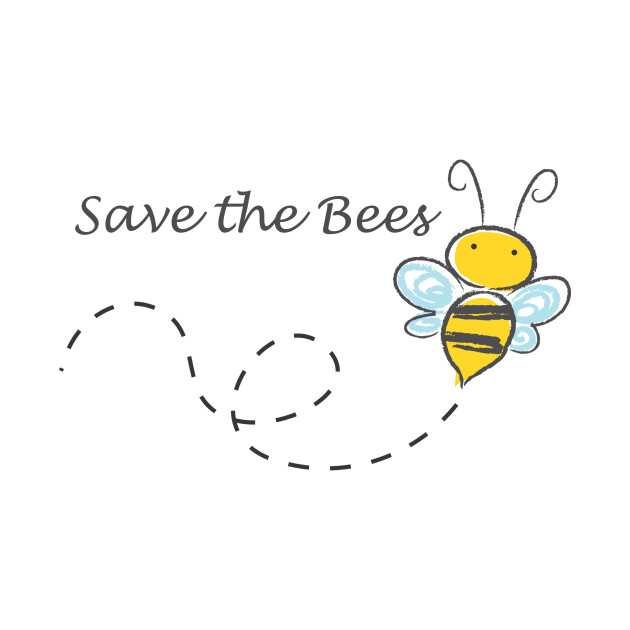 World Bee Day is coming up soon, and with it, a vote at the EU which is our best chance to protect threatened bee populations from toxic pesticides.
To make sure Ireland votes the right way, we need to create a buzz that agriculture minister Michael Creed can't ignore. But we can't do it without you.
WHEN: Thursday, May 9, 12 noon – 1.30pm
WHERE: Agriculture House Kildare St. Dublin 2. DO2 WK12
BRING: Placards, props, a bee costume or a yellow-and-black outfit… or just your amazing self
This event is being hosted by The Federation of Irish Beekeepers' Associations. 
We all depend on bees, but bees are under threat and we desperately need to protect them. 
Over 220,000 of you have asked the EU to adopt Bee Guidance, a new set of standards to keep bee-killing pesticides off our fields. Ahead of a vote on World Bee Day, we're going to hand-deliver our signatures to agriculture ministries in cities across Europe — including Dublin.
Will you join us to help make this a day to remember and to urge Ireland to vote the right way at the EU?
The more people who come, the greater the swarm of media attention we'll draw to this important vote.
We're looking forward to seeing you there!