Discover your green fingers simply grab a trowel and uncover the beauty and mystery of the garden. GroMór is an initiative by Bord Bia in association with Retail Excellence Ireland, encouraging people of all ages to visit their local garden centre, buy Irish plants and start growing. There are 62 local garden centres and nurseries located across the country including Powerscourt Garden Pavilion, CountryLife Ashford, Arboretum Kilquade and Horkans Ballydonagh in County Wicklow www.GroMór.ie
Spring is here and with the advice of GroMór ambassador Super Garden judge Gary Graham, comes the opportunity to create your own super garden.
Super Garden Judge Gary Graham
For spring the theme focuses on the seasonal plants with 'Garden Colour' across April and May. The winter winds have blown the leaves away from the trees and the leaf buds are sprouting. Your garden is ready to go, so bring it to life with a burst of 'Garden Colour'. There are a wide variety of plants that will brighten up your garden, and perennials are a good place to start as they come back every year. If you plant a flowering perennial every month, there will always be something blooming in your garden. Beautiful wallflowers, peonies, dicentras and euphorbias are perfect for April and if planted in clusters of at least four or five, they will really stand out.
Bedding plants such as primroses, violas, pansies and geraniums are the surest way to get a splash of instant colour. Again, plant them in big groups of twelve or more and you will really see the results. Shrubs and bushes with colourful new leaves and spring flowers will add height and colour to set off the rest of your garden. There are plenty to choose from, April favourites include Pieris with their vibrant red leaves, and the beautiful flowers of the Camellia family and elegant Carex, a grassy plant that offers colour all year round.
The bonus to all of this planting to make your garden looking beautiful is that it's also going to make your bees happy! Gary Graham adds; " Visit your local GroMór garden centre or nursery to discover the incredible choice of plants and seeds that are available to suits your needs whether it's for your garden, patio, balcony or window box. Talk to the team and get professional advice on what will work best for your garden. They are happy to help you identify plants and many will help you develop a plan that will help with your specific gardening requirements."
For anyone looking for advice or easy to follow guides and videos on how to grow flowers, plants, herbs, trees and vegetables or to find your local garden centre or nursery visit, www.GroMór.ie . GroMór 2019 is sponsored by Bord na Móna and Westland Horticulture.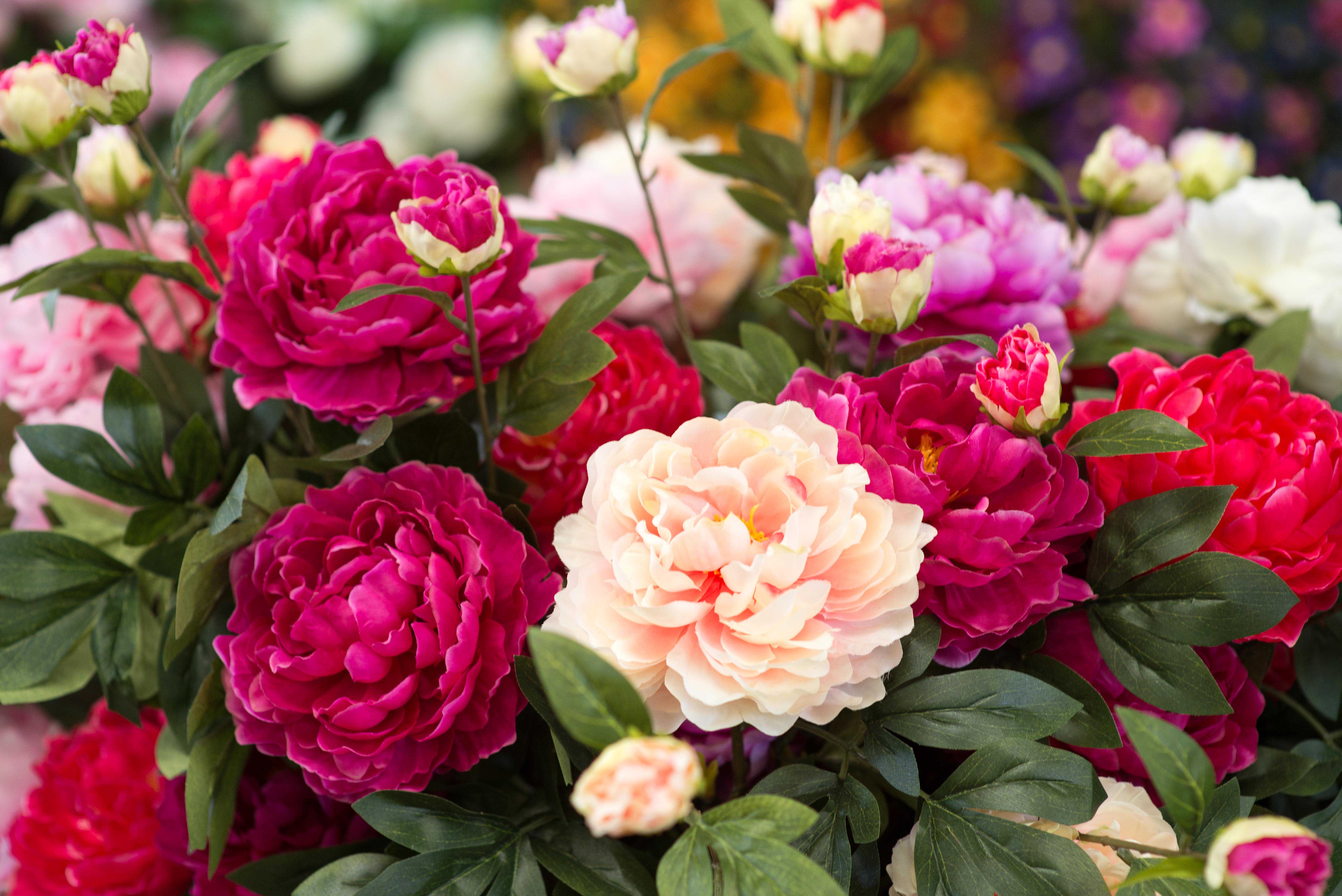 About Gary Graham
Gary Graham will feature in the new series of Super Garden, which starts on Thursday 25th April on RTE 1. Super Garden will showcase some of Ireland's most innovative gardens and the 6 part series will culminate with a live finale at Bloom on Thursday 30th May. The winning garden will then be recreated alongside the country's top designers at Bloom in the Phoenix Park for June bank holiday weekend. Bloom is the annual showcase of the best of Ireland's horticulture and food industry.
Gary has been a judge on the Super Garden for over a decade and he is often recognised as the Simon Trowel-type persona who nonchalantly kicks loose paving slabs while shaking his head in deep disapproval.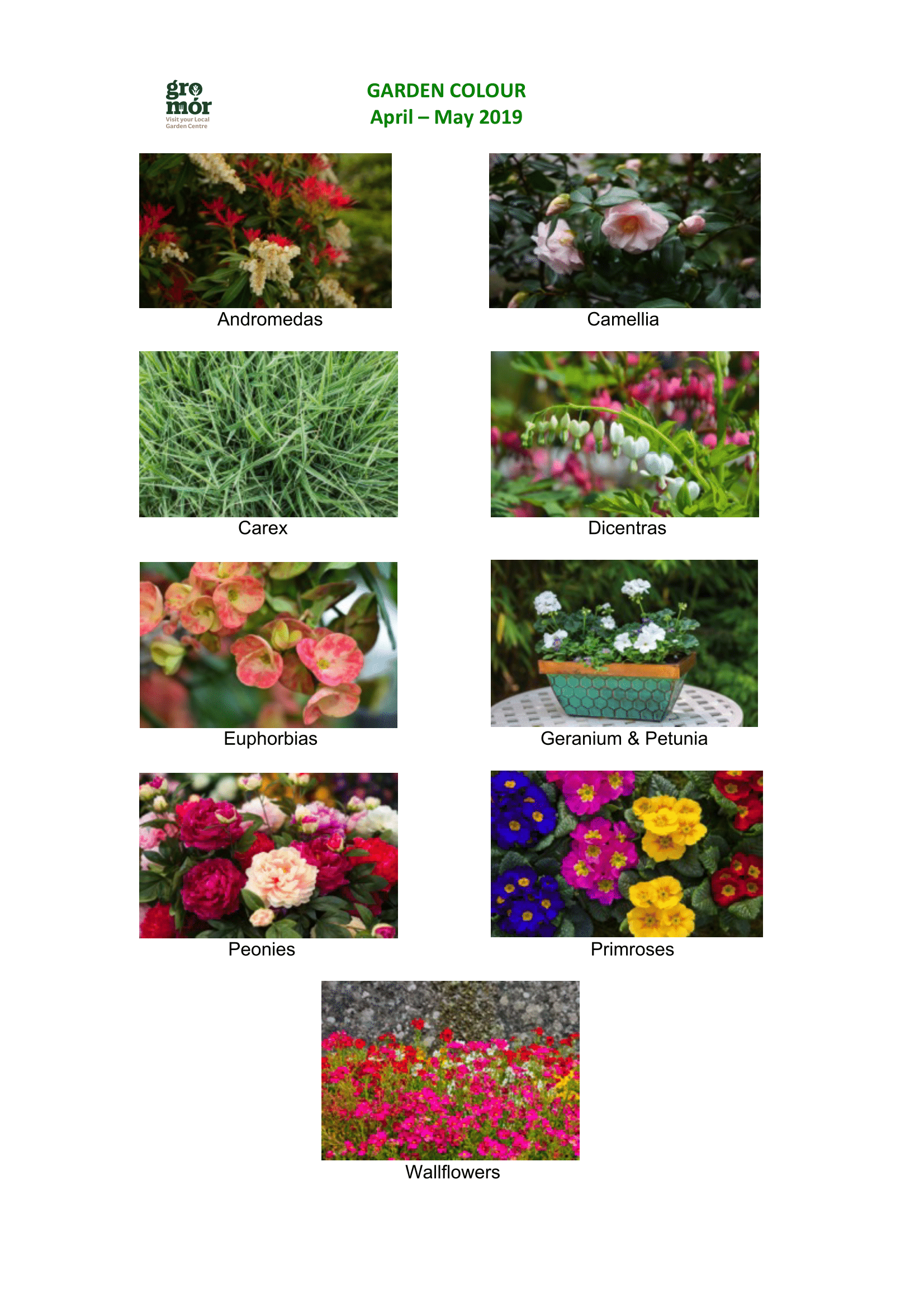 www.GroMór.ie #GroMór2019
Facebook: https://www.facebook.com/GroMórireland/
Twitter: @GroMórIreland Instagram: @GroMórireland
For further information or photography please contact
Mari O'Leary / Kristi Kuudisiim O'Leary PR
T:  01 6789888 M: 087 2574253
E: [email protected] [email protected]