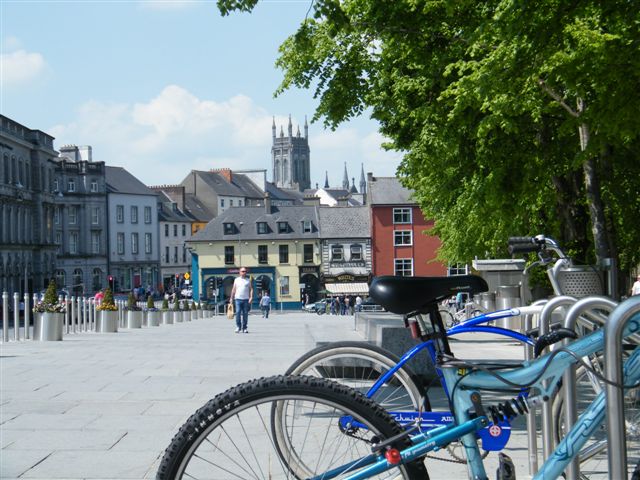 BUSINESS sentiment among hotels and guesthouses in Kilkenny and across the country has deteriorated sharply year on year, representing a stark change in outlook compared with 2018 according to the Irish Hotels Federation (IHF).
An industry survey undertaken by the IHF ahead of its annual conference in the Gleneagle Hotel & INEC, Killarney, Co Kerry, reveals that only 40% of hoteliers nationally now have a positive outlook for their business in the next 12 months. This compares with 79% who reported a positive outlook at the start of 2018.
Major concerns for the sector include the continued risk of a disruptive Brexit and reduced competitiveness due to the hike in tourism VAT, increases in the cost of doing business and growing economic uncertainty internationally.
In particular, the higher VAT rate is putting investment in additional hotel capacity at risk, with 75% of hoteliers stating they are now reassessing plans to increase capital investment as a result of the increase.
Performance this year has been mixed, with 39% of hoteliers across the country reporting a drop in overall business levels compared to this time last year while 48% report an increase. This has largely been driven by growth from North America and Europe, which is masking continued poor performance of the UK market.
Almost two thirds of hoteliers (65%) say advance bookings for 2019 from the Great Britain are down while almost six in ten (57%) are seeing a fall in advance bookings from Northern Ireland.
With the vast majority of hoteliers (91%) concerned about the impact Brexit will have on their business over the next 12 months,
Colm Neville, Chair of the South East branch of the IHF, said growth in recent years cannot be taken for granted. "With the prospect of a disruptive Brexit looming, the sharp fall in business sentiment among hoteliers is not surprising. Our fear is that regional tourism businesses risk being hardest hit, especially those operating in areas that are heavily reliant on seasonal and UK markets," he said.
He said that maintaining our competitiveness is absolutely vital to sustaining the growth of the industry, which supported jobs in every country and town.