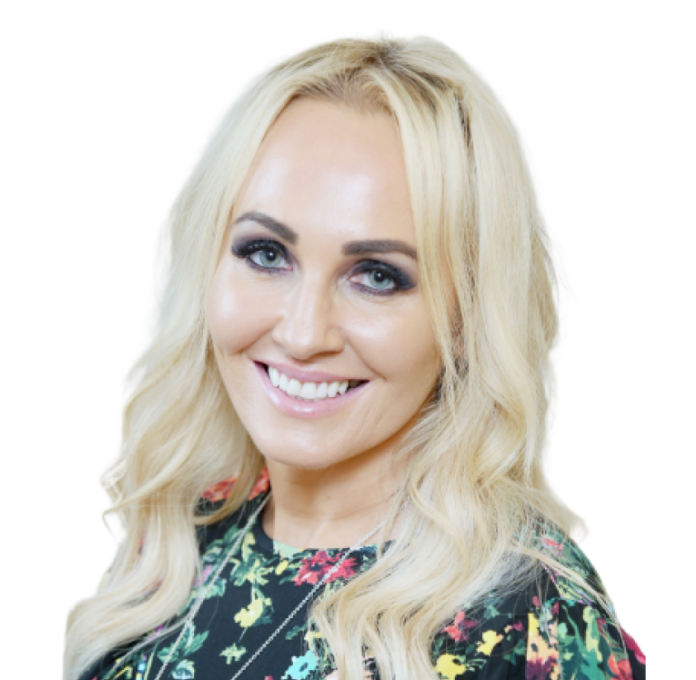 A DUBLIN cancer survivor hopes her positive story will help motivate other women to realise that there is life after breast cancer.
Fianna Fail Councillor Teresa Costello said her most special moment was meeting her partner Tom in the radiation waiting room.
"A guy who is friends with my brother-in law came over to say hi. He was bringing his dad to his appointment. I knew him to see but never really spoke," Ms Costello old RSVP Live.
"That was in May 2014. The following April we went on our first date and have been together ever since."
My diagnosis was a total shock
Teresa Costello was just 36 when doctors told her she had breast cancer. "My diagnosis was a total shock to me and my family and friends," said the mother of one.
The 43-year-old has described her cancer journey as one of the loneliest times in her life. Determined that no other breast cancer patient would end up feeling alone or uninformed she set up a Facebook page 'Breast Friends' at the end of her treatment.
"I had so many questions but really had nowhere to turn to get answers. I felt fearful and isolated. I wanted to make sure that other women wouldn't be filled with fear going through breast cancer," she said.