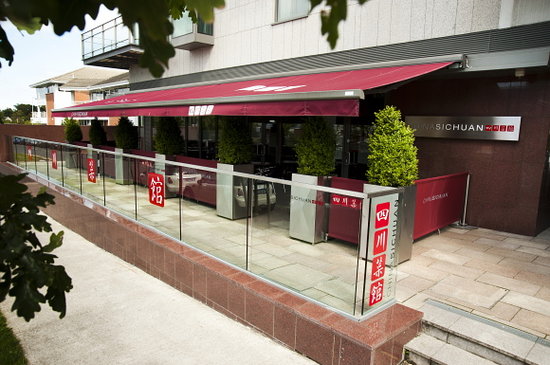 DUBLIN has its fair share of amazing Chinese restaurants. And according to a new list of 50 best Chinese restaurants in Europe, these two are pretty damn good.
China Sichuan in Sandyford made it to No. 14 on the list, while Hang Dai on Camden Street made it to No. 32.
The list was published by the Dubai-based travel company Big 7 Travel, with a restaurant in the UK taking the top spot.
First-class, top-notch, ultra-delicious
Describing Camden Street's Hang Dai, the publication writes:
"There's a lot to say about the truly unique atmosphere and dining experience to be had at Hang Dai in Dublin.
"But, we're here to talk about the food. First-class, top-notch, ultra-delicious. Whatever you want to call it, it's definitely some of the best Chinese food in Ireland."