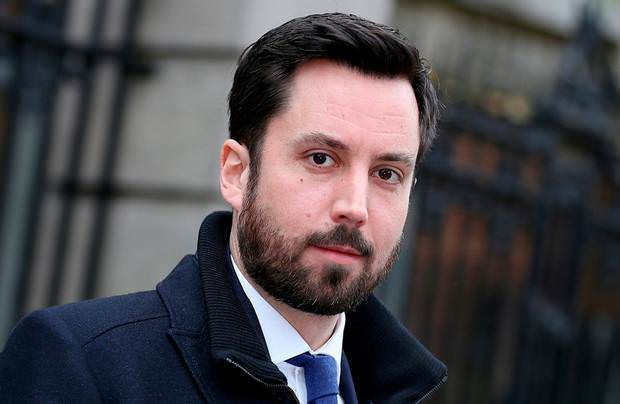 THE Minister for Housing, Planning and Local Government, Eoghan Murphy TD, has called for councils to lift "overly restrictive maximum heights" and has issued new guidelines to encourage authorities to "actively pursue" taller buildings, particularly in the "main centres of a city" so as to indicate the most activity within a city.
cities and our towns must grow upwards
He says: "Our cities and our towns must grow upwards, not just outwards, if we are to meet the many challenges ahead. Constant expansion of low-density suburban development around our cities and towns cannot continue."
The guidelines note that continued sprawl would lead to increasing costs of both infrastructure, and "the energy-intensive transport systems needed to feed it".
There are serious and unsustainable carbon emission implications due to increased commuting distances to the city and town centres when instead we could be living there, he said.