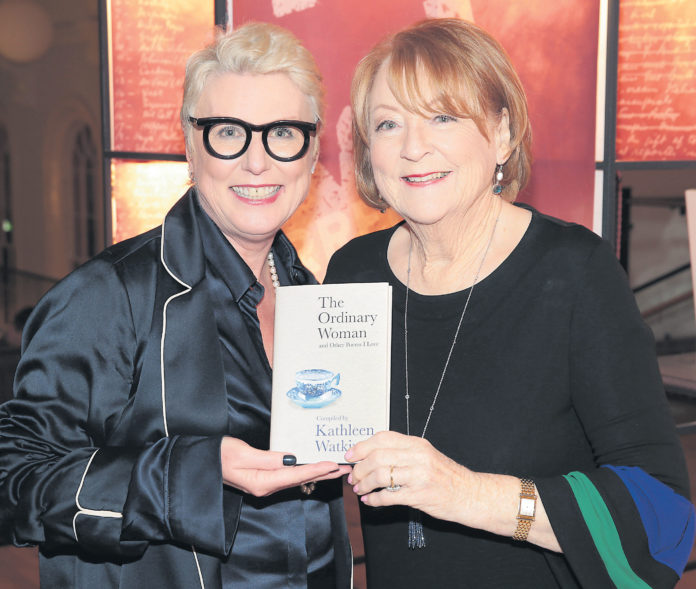 GAY BYRNE is unlikely to return to radio and TV and radio and he is still "up and down" from his prostate cancer treatment, according to his wife Kathleen Watkins.
She said the legendary broadcaster still had his sense of humour, despite the fact that his battle with cancer had "taken its toll".
Meantime, she revealed that Gardai once called to the door of Gay Byrne to inform him his life was in danger, according to his wife Kathleen who said the guards turned up at their Dublin home as Gaybo regularly got threats from people claiming to be in the IRA.
we'll blow you asunder
Gay has previously spoken about getting letters threatening "we'll blow you asunder" after refusing on the Late, Late Show to shake Sinn Fein leader Gerry Adam's hand after the IRA ceasefire in 1994.
The former Late Late Show host's wife told the Irish Sun that Gardai called to their Howth home and said they heard "something was going to happen".
something was going to happen
"They asked to come in and see around the house and make sure we were okay and that no one was holding us against our will. Gay previously said he never took the threats seriously as "people who are going to kill you don't write to you beforehand, they just do it."