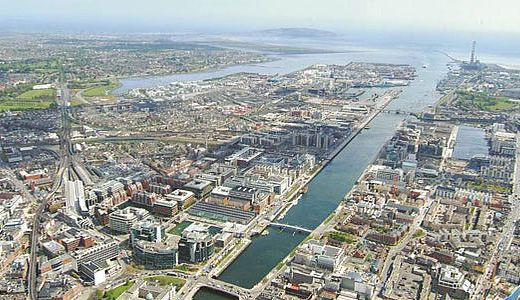 DUBLIN is to host the European Transplant and Dialysis Sports Championships in 2020, when the Irish Kidney Association will do the honours in August.
Competitors from more than 20 countries will participate in 13 different sports, with more than 500 participants. Every single athlete will have had a transplant – heart, lung, kidney, liver, pancreas or bone marrow – or be receiving dialysis for kidney failure.  Ages range from 18 to 80 plus – in Team Ireland the oldest athlete is 81!
Transplant sport brings everyone together in celebration of a second chance at life, and gives dialysis patients motivation to be healthy.
excellent example of the value of organ donation and the enhanced lives organ recipients go on to live
National Projects Manager for the Irish Kidney Association, Colin White, said the championships showed the importance of organ donation. "It's going to be a celebration of life through sport."
"There are 13 different sports and through the medium of the event we are looking to engage the wider population, be it through volunteering, sponsorship, any kind of activity that will promote the whole concept of organ donation.
Professor Jim Egan, Director, Organ Donation & Transplantation Ireland (ODTI), said: "The championships are an excellent example of the value of organ donation and the enhanced lives organ recipients go on to live following transplant surgery."