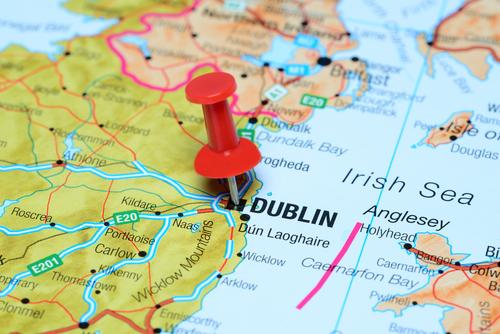 INCREASED employment is benefiting all parts of the country but the "damaging over-concentration" of employment in the greater Dublin region continues, according to leading economists.
The criticism comes as Government ministers welcomed CSO figures that 81,200 jobs had been created in the past year and that employment had set another record, of 2.3m employed in the first quarter.
Minister for Business and Enterprise Heather Humphreys, said employment outside Dublin increased 60,200 in the year and had risen by 150,000 since 2016. The Government had already "well-exceeded" the target it had set itself three years ago, of creating 200,000 jobs by 2020, she said.
Finance Minister Paschal Donohoe said that, at 4.6%, unemployment was the lowest since late 2005, displaying "the strength of Ireland's labour market".
However, economists said that while the CSO figures showed that all regions had seen an increase in jobs, the huge gap in economic activity and employment between the Dublin region and the rest of the country had not been narrowed.