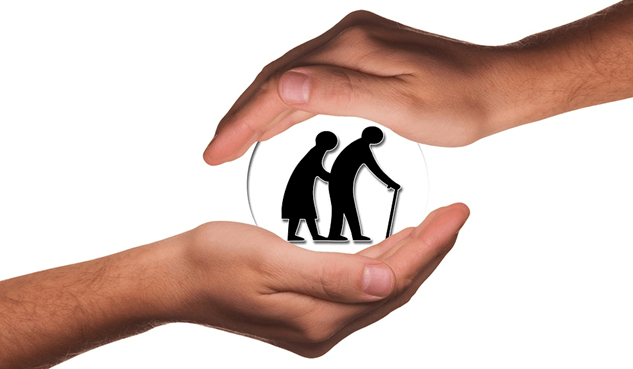 ELDERLY people needing access to HSE home help are far more likely to be left languishing on waiting lists if they're from less well off parts of Dublin, according to new statistics.
More than 6,200 elderly are stuck on a waiting list — but none of those are in South East Dublin.
The Home Help Support Service provides assistance to elderly people with ­carers visiting their home to help them get in and out of bed, get dressed and help them wash and shave.
North Dublin — which includes areas such as Balbriggan, Skerries, Rush, Swords, Portmarnock, Coolock, Raheny and Baldoyle — has the highest number of elderly people on the waiting list for home care in the country at 834.
Meanwhile, Dublin South East — which includes affluent areas such as Sandymount, Ballsbridge, Ranelagh, Donnybrook, Dundrum and Sandyford — has the lowest number of elderly people on the waiting list with none waiting.
Dublin West — which includes Palmerstown, Lucan, Chapelizod, Clondalkin and Saggart — has 278 people on the waiting list.
Both sides of Dublin are having problems with access to home help when you move closer to the city centre with 336 on the waiting list in Dublin South City and 214 in Dublin North Central.
The HSE plans to provide 17.9 million hours of home help support to 53,000 people across the country as part of the National ­Service Plan.
In the first three months of this year some 4,215,754 hours have been provided to elderly people throughout the coumntry, with 6,238 waiting for access to home help.