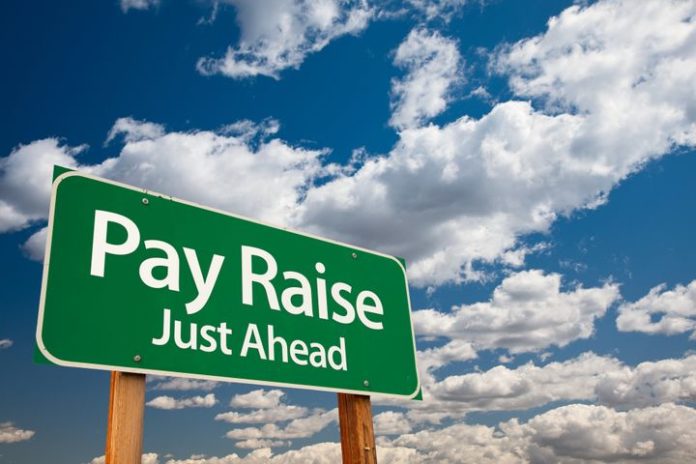 DUBLIN'S city and county councillors are likely to be given a pay rise of around €8,000 each next year.
City and county councillors are paid €17,060 a year, in addition to unvouched expenses of between €2,286 and €2,667, and vouched expenses up to €5,000.
An 18-month Government-commissioned report by Senior Counsel Sara Moorhead, due soon, is expected to recommend an €8,000 increase to the payment of all councillors.
If approved it will add more than €1.5 million to the cost of running Dublin's four councils.
There are 63 City councillors; Fingal and Dun Laoghaire-Rathdown each have 40 councillors and South Dublin has 26 councillors.
predicted pay rise will cost taxpayers more than €7.5 million a year.
There are 949 councillors in Ireland, meaning that the predicted pay rise will cost taxpayers more than €7.5 million a year.
Ms Moorhead has been working on the report since June 2018 after repeated concerns were raised over pay levels among councillors and whether they should be increased.
The report was initially due in March. However, it has been delayed until the end of the year, due in part to the complicated and delicate public nature of the issue.
Government sources said the final report is likely to recommend pay rises for city and county councillors in the region of €8,000 a year.
councillors shouldn't be the worst paid people in the room
Minister of State for Local Government John Paul Phelan has stipulated that councillors' pay increase calls will have to compete with rival public sector demands.
He told the Oireachtas Committee on Local Government that any increase must first be discussed at wider public sector pay talks and be balanced against competing demands.
TDs and Senators on the committee challenged Mr Phelan on whether he would commit to pay increases for councillors.
He said that he, Taoiseach Leo Varadkar and public expenditure minister Paschal Donohoe "agree that councillors shouldn't be the worst paid people in the room when it comes to local authority staff."