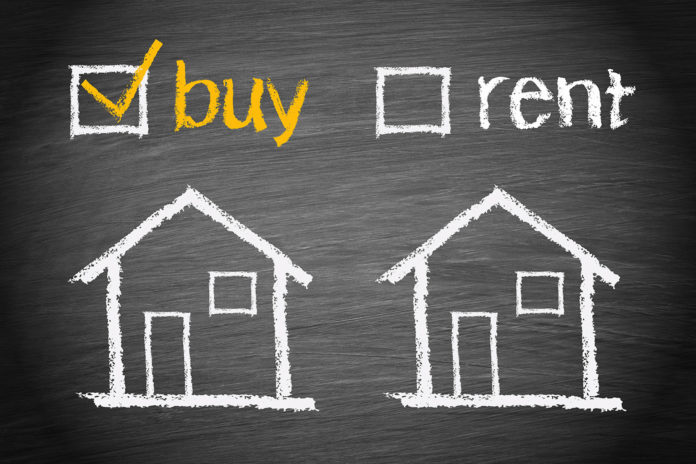 IT is now cheaper to pay a mortgage than to rent starter and family, new research has found.
The latest report from Daft.ie today reveals that rents nationwide rose by 1.5% in the first quarter of the year and the average is now €1,366.
In Dublin, the average price is much higher at €2,002 – an increase of 6.8pc within the year.
As the crisis deepens, new rules that will severely weaken landlords' powers of eviction are to be signed into law within the next fortnight.
Tenants are to benefit from a more than doubling of the notice period and stricter guidelines around the justifications for evictions.
The key measures are designed to enhance the enforcement powers for the Residential Tenancies Board (RTB).
The changes have been described by Housing Minister Eoghan Murphy as the "most significant reforms".
Legislation also aims to clamp down tenants forced out by 'renovations', before a new lodger is brought in at a higher rate.