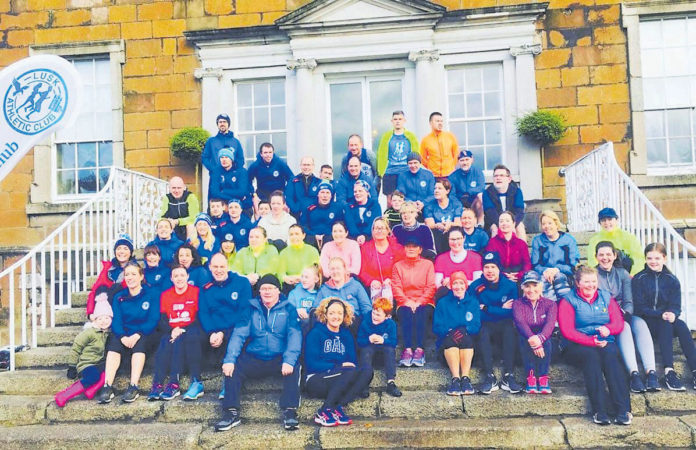 Lusk AC held their Fit4Life graduation 5k run at Donabate parkrun recently in the grounds of Newbridge House.
"Fit4Life is a great way for adults who haven't run before or for a while to go from couch to 5k in under 12 weeks," organisers say.
"The current group did really well and after starting their journey on September 10 were ready in only two months."
Training is held at the club's base at Rathmore Road, Lusk every Tuesday and Thursday night with three coaches, Richard, Declan and Sheila assigned to the group.
"Lusk AC is a real community club and after reforming 10 years ago now has over 500 members of all ages and abilities," they say.
Many club members were in Donabate to support or run with their new clubmates on their big day.
"The club would like to congratulate all of the Fit4 Life group on their achievement and we hope that you will stay with the club for years to come."
Donabate Parkrun is one of 93 Parkrun events held across the country every Saturday morning at 9.30am. It's a free 5k timed run, walk or jog and everyone is welcome.