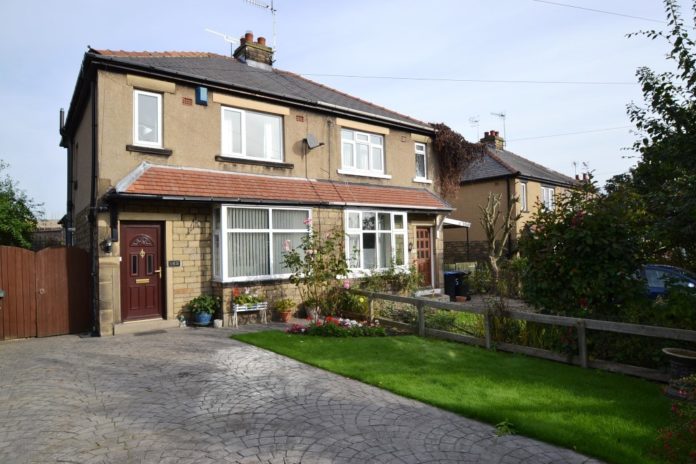 AVERAGE houses in Dublin are losing value at a rate of more than €1,000 per month, while prices elsewhere in Ireland continue to rise slowly or remain static, data exclusive to the Irish Independent reveals.
Second-hand property prices in the capital decreased by an average of €4,500 in the past three months and registered a second consecutive quarterly fall (-1pc) since the start of the year. Over the last 12 months, Dublin values have shed 2.2pc, which leaves the price of an average home in the capital at €433,000.  However, this still stands at almost two to four times the value of property elsewhere in Ireland.
The data is contained in the latest Irish Independent/Real Estate Alliance (REA) Average House Price Index, which measures the recent actual sale prices of three-bed semis, Ireland's most typical home type. Unlike surveys based on asking prices (which are aspirational), the data is based on real transactions.
PRICE OF AN AVERAGE HOME IN THE CAPITAL is €433,000.
The steady price slippage in the capital is attributed to loan ceilings which are keeping buyers out of the market, as well as the impact of increasing numbers of new home schemes (which devalue existing properties nearby).
Increasing construction labour costs are also reducing the sale value of second-hand homes in need of work.
It was also recently revealed that lenders have been failing to pay out the full quota of their annual loan limit exemptions, which also reduces the number of buyers overall, or knocks them down a rung of the property ladder.
The value of an average three-bed semi-detached house nationwide is now €236,028, the Q2 Irish Independent/REA study has found, a very slight rise of 0.05pc on the Q1 2019 figure of €235,898.