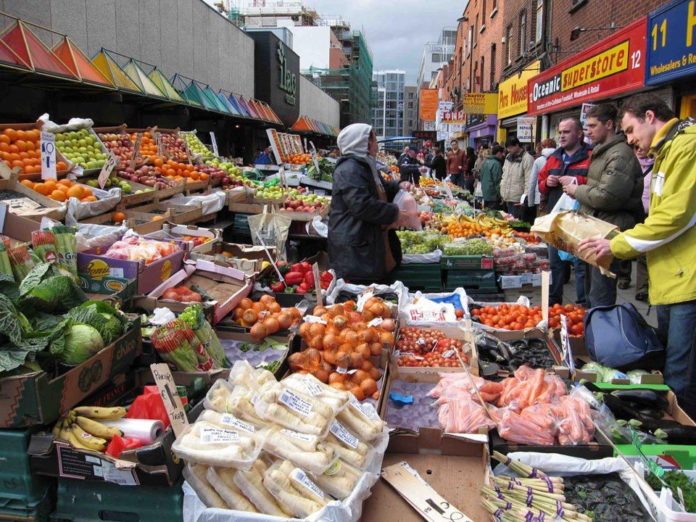 DUBLIN'S famous fruit and vegetable market has closed for redevelopment. The redbrick building, between Capel Street and Smithfield, will be transformed into a new commercial space following the renovation.
A spokesman for Dublin Chamber said: "Plans have been around to transform this area into a new commercial and retail space for the best part of 20 years.
"We see huge potential for the area, particularly given how close it is to the heart of the city, and also because of the real lack of proper market attractions in Dublin.
"We look forward to seeing the potential of the market being realised over the next few years. Hopefully an end result that the city of Dublin can be proud of and that Dubliners can  enjoy."
The historic Victorian building, which is owned by Dublin City Council, was opened in 1892.