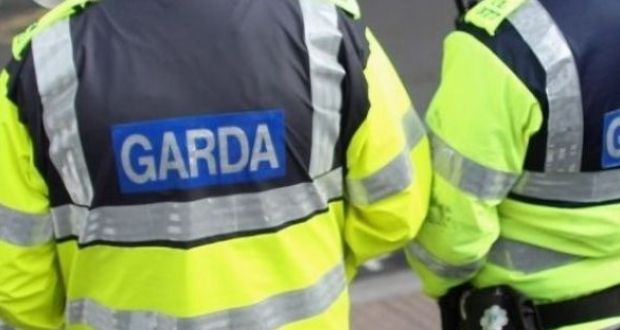 GARDA operations targeting drug dealers, organised crime and anti-social behaviour have been stepped down in one of area of Dublin which has been experiencing a big rise in criminal behaviour and feud-related violence. 
Ballyfermot and its environs in west Dublin have seen a serious increase in violence in the past six months – much of which are linked to an ongoing criminal feud between two gangs based primarily in west Dublin and Finglas.
While Ballyfermot's drug unit continues to score significant seizures, it's the frontline policing that, according to well-placed sources, has been decimated.
Last week the Garda National Drugs and Organised Crime Bureau seized heroin to the estimated value of €280,000 and cocaine worth about €12,000.
However, according to thejournal.ie Operation Hybrid, which was set up in 2016 to combat organised crime relating to the Kinahan/Hutch feud, has been scaled back in the area.
That operation's resources were used to execute warrants, provide armed checkpoints as well as provide ongoing support to local units. The net effect of this, according to security sources, is that low-level dealers are now acting with relative impunity knowing that an area which was once scattered with Gardaí is now operating at a much reduced level of staffing.
Many frontline Gardaí in the L district, the area which covers Ballyfermot, Clondalkin and Rathcoole, have been consigned to desk duty while just a small number of officers are out on the streets. This is down to the small number of vehicles available to the district, as well as a significant number of members who are not trained to drive with sirens on.
A number of officers are only qualified to a basic level of Garda driving – known as Competency Based Driver Level 1 (CBD1). Gardaí who complete a one-day CBD1 assessment may drive patrol cars, but they have to sign a document promising not to exceed the speed limit at any time and that they will not turn on their sirens or flashing lights. CBD2 is the higher qualification which allows Garda members to pursue vehicles at high speeds, use the sirens and turn on the flashing blue lights .
However many of the members based in this region do not have this qualification, thus hindering some operations.