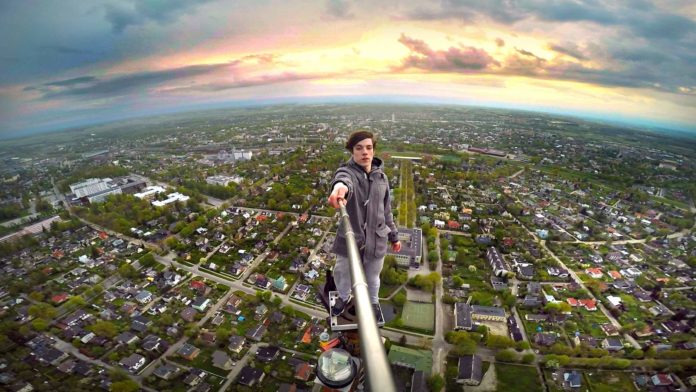 AS people take bigger and bigger risks for the perfect selfie, the smartphone snaps have become five times more deadly than shark attacks.
Between October 2011 and November 2017, at least 259 people died taking selfies around the globe, compared to just 50 people killed by sharks in the same period.
That's according to India's Journal of Family Medicine and Primary Care. The news follows reports that a California woman has died after being attacked by sharks while snorkeling in the Bahamas with her family.
Jordan Lindsey, 21, was attacked by three sharks while snorkeling off Rose Island, east of the capital Nassau, police said.
She was brought to shore and taken to hospital but pronounced dead on arrival.
The journals says that, while women take the most selfies, young men, who are more prone to take risks, make up three quarters of the selfie deaths – in drownings, crashes, falls or shooting accidents.
India, with a population of more than 1.3 billion and 800 million cell phones, holds the record for the number of people dying in the act of photographing themselves, with 159 recorded so far.