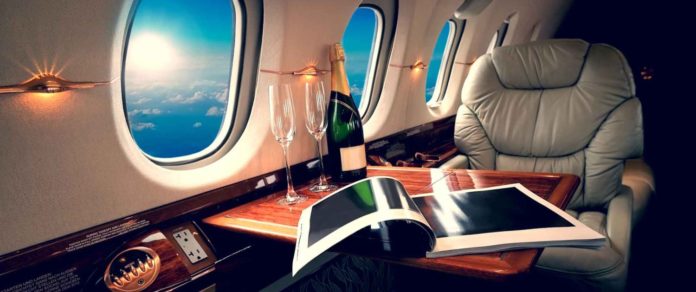 OUR taxpayer-funded universities splashed out around €1.5million flying academics around the world on luxury flights, new figures have disclosed.
The biggest spender was University College Dublin which splashed almost €1million for business-class and premium fares over a year.
When asked for records showing all non-economy and non-budget flights, UCD released details of more than 400 trips, costing more than €960,000.
The vast majority of them were business class, mostly running into thousands of euro each.
A business-class flight to Kuwait came in at €6,419, a seat to Shanghai cost €5,269 and a luxury fare to Brisbane, Australia, was €5,155.
Two business-class flights to Abidjan in the Ivory Coast cost more than €5,000 each.
There were a handful of premium economy fares, which cost up to €2,000.
Meanwhile, more than one in six Irish households are paying private health bills they can't afford, a study has revealed.
The research found unaffordable spending increased from 15% in the years 2009 and 2010 at the height of the recession to nearly 19% in the years 2015 and 2016.