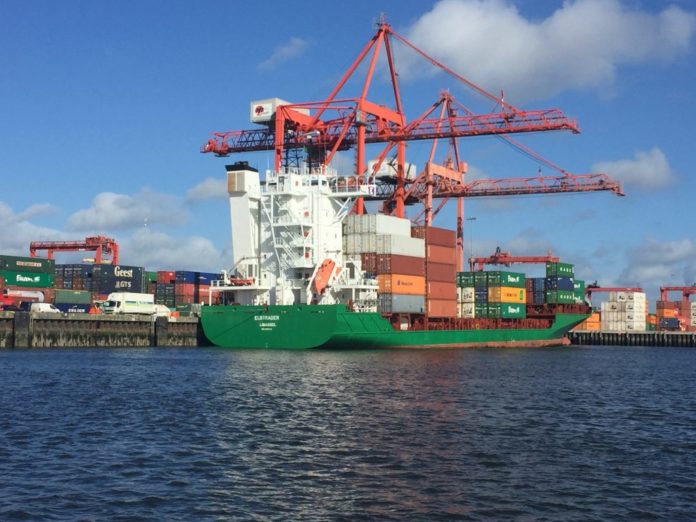 DUBLIN Port has again defended spending by its executives after confirming that it has hired accountancy firm Mazars to undertake a review of its credit card spending.
The semi-State company behind the port has been at the eye of a storm for the past week after the 'Sunday Independent' revealed details of credit card spending by its top brass.
The company has already hired an investigator to probe the leak of the spending details. It described that leak as "malicious" and said that it was "designed to create an incorrect and damaging perception of inappropriate spend by the company".
no malpractice was identified
It now expects Mazars to report back within weeks with its review of those credit card transactions.
Dublin Port, whose CEO is Eamonn O'Reilly, said that following a board meeting last week, "no malpractice was identified in any of the reported material".
"All expenditure was on company business and in line with the master-plan strategy of working with our stakeholders."