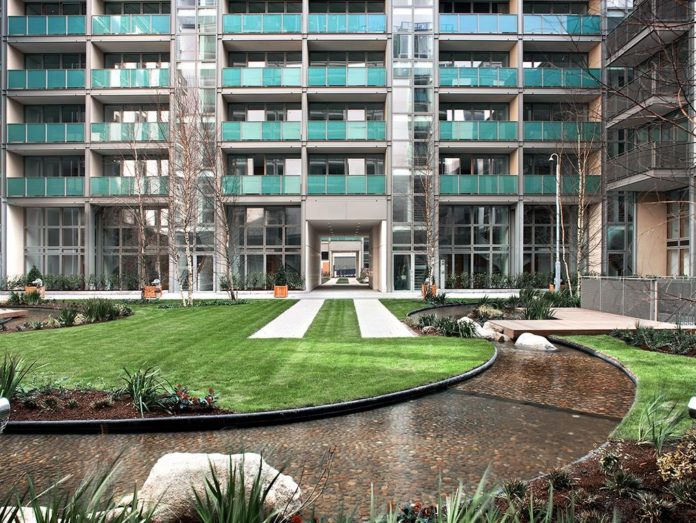 A NUMBER of celebrities, including actors and nightclub owners, have been drawn into a legal case against firms involved in the construction of a boom-time Dublin apartment block.
The case, which was lodged against firms involved in the construction and design of the Spencer Dock Apartments in Dublin's docklands, has been taken in the name of the owners of many of the apartments.
Spencer Dock has been affected by building defects, including water ingress around window frames, while issues regarding balconies, leaks and fire alarms at the development have also been reported.
Owners include actor Colin Farrell and glenda gilson
The owners, who purchased the apartments for peak prices at the top of the boom, include actor Colin Farrell, who is understood to own six apartments in the development, and television presenter Glenda Gilson.
Robbie Fox, the former owner of Renards Night Club, a Celtic Tiger fixture, is also listed as a plaintiff, as is his wife, Martina.
Prominent figures in the Celtic Tiger property scene, many of whom were involved with developer Treasury Holdings, are also named as plaintiffs, including John Bruder and Mark Pollard.
Also listed among the plaintiffs are members of developer Johnny Ronan's family, including his brother Conor and Conor's wife, Claire. Johnny Ronan was a one-time director of Treasury Holdings.