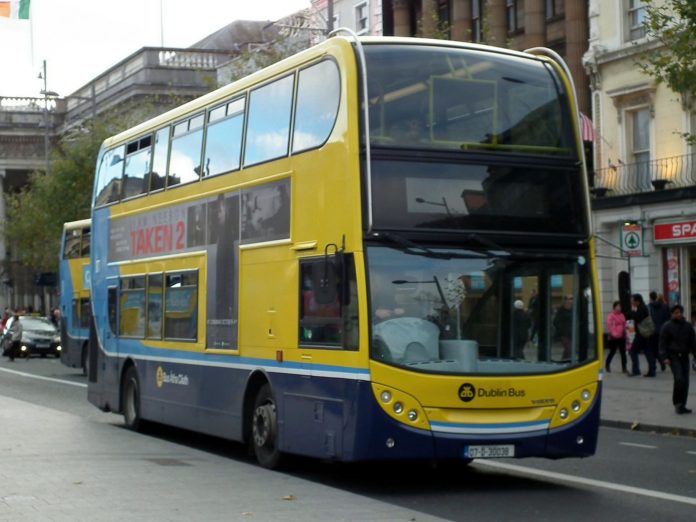 RESIDENTS are up in arms at plans for a bus corridor they say will destroy several communities on the Southside.
The proposal is for a six-lane route linking Rathfarnham to the city centre. It would have two bus lanes, two car lanes, two cycle lanes and footpaths.
The National Transport Authority says the bus corridor would cut seven minutes from the journey into town and eight minutes from the return trip.
But residents say it would cause serious damage to local communities and businesses, and destroy the environment and heritage of the area.
Rathgar Road Residents Group has joined neighbours from Rathfarnham, Templeogue and Terenure to launch a campaign against the corridor, under the title 'Rathgar Is A Community Not A Corridor'.
Corridor will destroy our communities, say residents
Their pressure has resulted in an extension of the date by which objections can be lodged with the NTA.
Notice of the plan was sent to some residents in the middle of January, stipulating that objections must be raised before March 29. The NTA has now moved the deadline to April 30.
The six-lane route is called Bus Connects Corridor 12. In a statement, the residents said it would "see the destruction of communities and heritage to save seven minutes bus travel time from Rathfarnham to Dublin City Centre at an estimated cost of up to €120 million".
The NTA says the corridor is designed to improve bus timing and reliability. It is one of 16 proposed bus corridors it says are necessary to reduce congestion on some of the busiest routes.
They are part of a wider plan that would see current bus routes scrapped in favour of new 'spine routes' that go more frequently through the city centre and 'orbital routes' that avoid the the city centre.