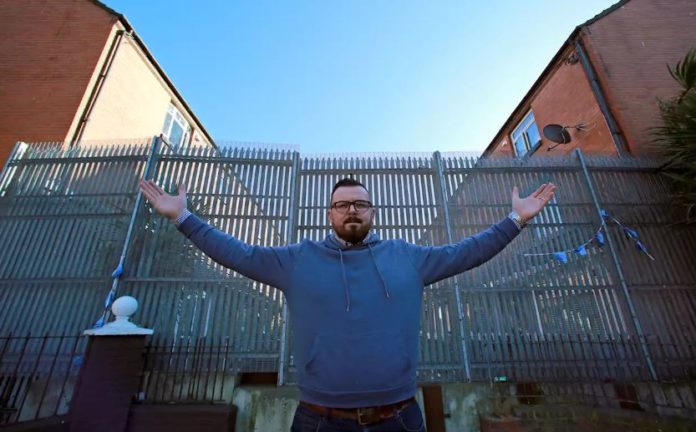 BRIAN Mohan wants to build a wall and make Dublin Council pay for it.
Mr Mohan, who hopes to win a council seat at the forthcoming election, wants the local authority to pull down an ugly fence that separates Sean O'Casey Avenue from Summerhill.
"We need to build that wall, it is as simple as that," he said.
"Donald Trump is totally wrong to try and build one along the Mexican border – and I totally oppose that. But this is a Dublin community which has put up with ugly fencing now for more than six years".
The fence was erected as a temporary measure to stop some antisocial behaviour.
"There were cases of the route being used as a cut through by people to avoid checkpoints, either on foot or on moped," Mr Mohan told the Irish Sun. "But the residents here are good and honest people and they are asking for this to be taken down and replaced with a proper wall, one that is in keeping with the look of the area."