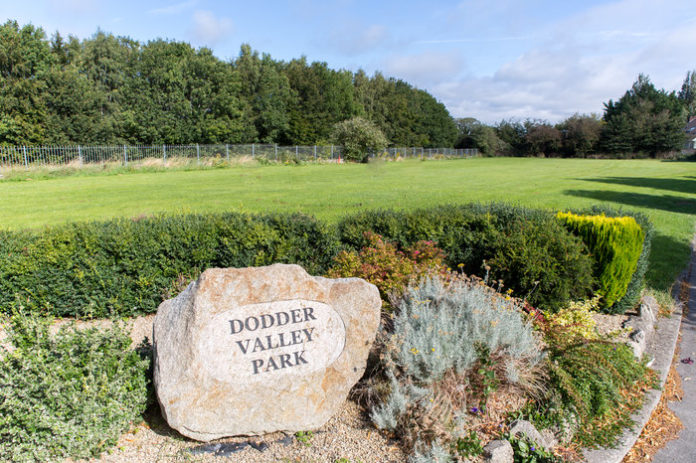 LOCALS in South Dublin are trying to save an area of land in the Dodder Valley Park which is earmarked to be cleared to make way for recreational facilities including a football pitch and running track.
Members of the Save Dodder Valley Park group said the area was of great ecological importance and was home to many animals, including some protected species such as buzzards, bats, hedgehogs and pine martens.
Fencing has been placed around the area, located in Firhouse along the River Dodder, and machinery is on site, prompting the locals to protest last week.
The animals that are not killed won't survive much longer
Organisers said more than 100 people attended the demonstration, and more than 500 people have signed a petition calling for the area to be protected.
"The bulldozers are there, we're terrified we'll just go down tomorrow or the next day and it will be destroyed," resident Eimear Coffey said.
"The animals that are not killed by the bulldozers won't survive much longer after
that."