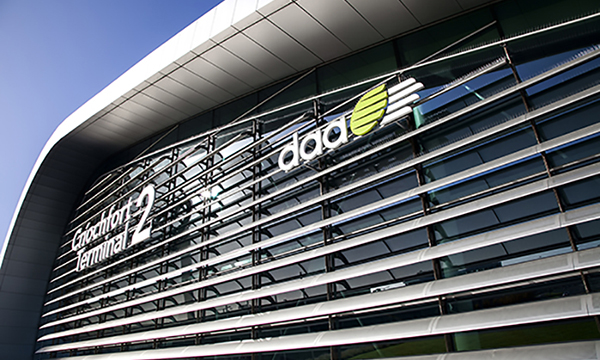 DUBLIN Airport's dominance threatens regional economic growth in the Mid-West and West, according to the findings of a report by Copenhagen Economics which was commissioned by Limerick Chamber and supported by Shannon, Ennis and Galway chambers.
It found that significant capacity expansion planned for Dublin Airport will make it very difficult for other airports to maintain current routes and passenger levels.
Dublin Airport has been a strong driver of economic growth for the Irish economy, but this report points to the opportunity to leverage other regional airports to create balanced economic growth across the entire country. This is in line with the Government's own strategy, Project Ireland 2040.
The report is framed against a backdrop of Dublin Airport increasing its share of the total number of passengers travelling through Ireland from 73% in 2005 to 86% in 2018.
not exploiting the airports outside of Dublin
The Managing Partner with Copenhagen Economics, Christian Jervelund, said the dominance of the Dublin Airport was striking.
"It made us curious when we looked at the numbers," he said on Morning Ireland. "The market share, the number of flights in and out of Dublin Airport compared to the regional airports, and compared with other European countries, was striking.
"We saw that, of course, capitals and big cities attract most passengers, most flights and so forth, but we also saw that it was particularly concentrated in Ireland when compared to these other countries," he said.
Good flight connections drove opportunities to create jobs in the regions in sectors like financial services and pharmaceuticals.
"That's why infrastructural investments also need to be looked at to see if there are untapped potentials outside of Dublin that are currently not being reaped because of a lack of not exploiting the airports outside of Dublin."
"What we are calling for is to look at them as more of an integrated network to see how they can leverage growth across the entire nation," Mr Jervelund said.
Shannon Airport's Heathrow services are currently the only direct EU flights daily from the region.  Opening new routes in a post-Brexit environment will be vital, the report finds, to fuel growth in the Mid-West and West.