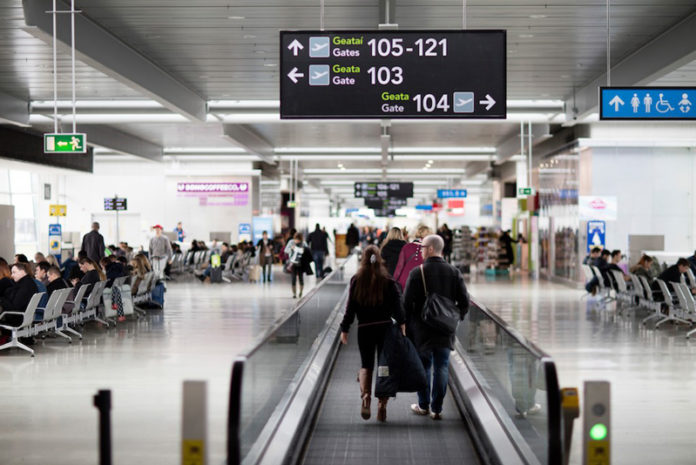 AIR fares for Irish travellers should fall in the coming years, according to the aviation regulator, after it put forward proposals to reduce what Dublin airport could charge airlines.
Following a period of consultation, the cost per passenger would drop by 15% from a maximum of €8.81 this year, to €7.50 over each of the next five years, the Commission for Aviation Regulation (CAR) said. Commissioner Cathy Mannion said she expected that the cost reduction would be passed on to customers by airlines using the airport, because of the level of competition in the market.
no evidence that any reduction in charges at Dublin Airport would be passed onto travellers
However, the Dublin Airport Authority (DAA) has strongly disputed this, and said there was no evidence that any reduction in charges at Dublin Airport would be passed onto travellers by way of cheaper tickets.
The CAR decision is likely to cast doubt over the DAA's €1.8bn capital investment plan for the airport though, because it will result in lower revenues for it in the next five years.
Reacting to the news, the DAA said it was extremely concerned by the price proposals, which it described as "fundamentally flawed, unjustified and risks stagnation at Dublin Airport".
It said the reduction in charges was more in the order of 22% when compared to last year's rates and does not take account of the current reality at the airport. It also warned that the move, if confirmed, would jeopardise its investments in new facilities required to cope with growing demand.
However, CAR said it thought the DAA plans remained viable, even though the airport operator had sought a price range of €9.05-9.94 a passenger.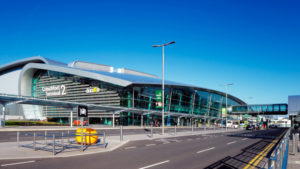 The regulator said it supported the airport's expansion plans, which it saw as being in the interests of passengers, and praised the consultation the airport carried out with its stakeholders. But it thought they can be delivered 8% more efficiently than set out by the DAA through more prudent expenditure on aspects of the 120 proposed developments.
Dublin Airport catered to 31.5 million passengers last year and hopes to grow its capacity in the medium term to a point where it can cater to up to 40 million passengers a year.
A statement his week said that assenger numbers at Dublin Airport increased by 7% in April to 2.8 million, making it the busiest April in the 79-year history of the airport which began as Collinstown Airport..