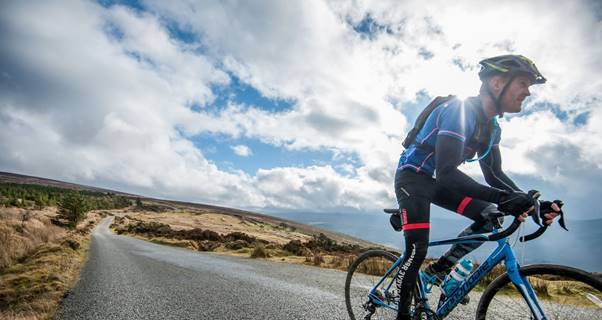 Only two short weeks till 500+ participants of Gaelforce Dublin are back in the stunning Dublin Mountains.
Gaelforce Dublin in partnership with John West takes place on March 23rd.
This event is an adventure race comprising three disciplines over two distances and it is the first race of the Gaelforce Adventure Series for 2019.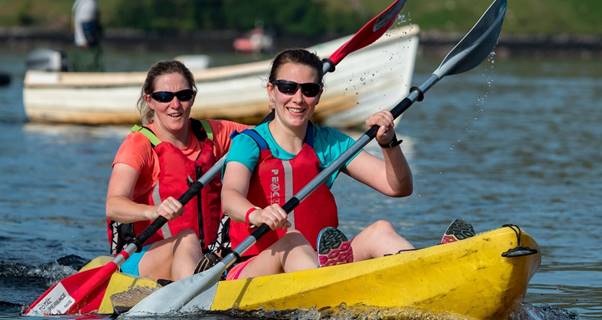 Breakdown of disciplines and distances: 49km Event: Run 15km/Cycling 33km/Kayaking 1.5km; 29km Event: Run 11km/Cycling 17.5km/Kayaking 750m
Some might wonder at the idea of staging an adventure race in a city and whether such an oxymoron could be true. However, the beauty of our capital city is the fact that urban and rural exist in close proximity to each other. This natural advantage has allowed the team at Killary Gaelforce to create a unique adventure race which starts and finishes in the city.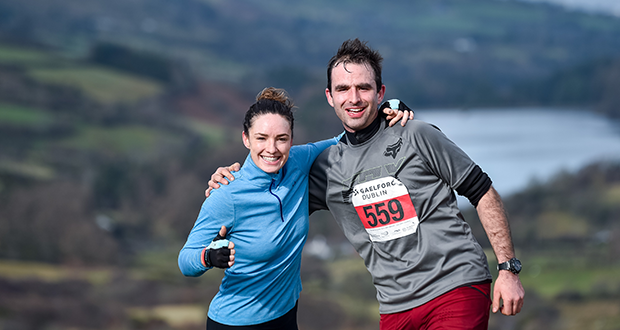 Most of the thousands of competitors who have crossed a Killary Gaelforce finish line over the past decade have been everyday people with a personal goal to reach. That goal may have been improving their fitness, marking a milestone, celebrating their recovery from illness or raising money to help a charity. They wanted to prove that if they expected great things from themselves, they would achieve great things.
With that in mind Gaelforce has teamed up with Jigsaw, the National Centre for Youth and Mental health as their charity partner for 2019. As part of the partnership participants can donate when registering for the event or become an Everyday Jigsaw Hero and raise vital funds for the charity.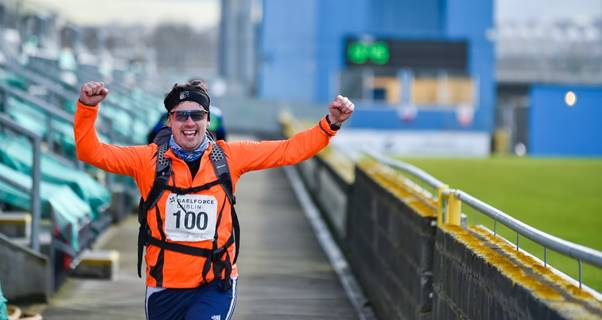 Gaelforce Dublin is forging its own story and its unique place as an adventure race in the capital city. In 2018, only its second year in existence, it won the Best Sporting Event from the Event Industry Awards.
There is still time to get involved in this exhilarating Dublin adventure and be part of an exciting story.
More details at https://gaelforceevents.com/en/gaelforce-dublin