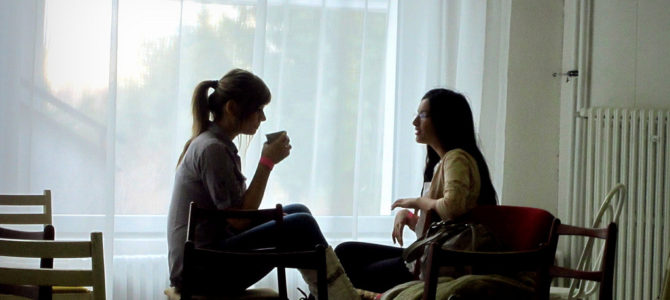 CARLOW is one of nine counties with no emergency refuge accommodation for victims of domestic violence and their children, according to Minister for Children and Youth Affairs Katherine Zappone.
In a parliamentary question, the Sinn Féin leader Mary Lou McDonald asked the Minister for the counties that do not have such emergency refuge accommodation, and a written response showed that Carlow was one of nine counties with no such service. The other counties are Leitrim, Roscommon, Sligo, Cavan, Monaghan, Offaly, Laois and Longford.
A report, 'Homelessness in Carlow 2018', found that Carlow women and children fleeing violent homes were accommodated in refuges in Kildare and Dublin, and that "some end up on the streets of Dublin".
The report was commissioned by the Carlow County Development Partnership and written by Dr Brendan O'Keeffe.
Homeless campaigner Peter McVerry said the lack of a women's refuge in Carlow was "scandalous".
The Minister said: "Tusla, the child and family agency, has responsibility for the provision of funding, co-ordination and support to 21 organisations which provide emergency refuge and emergency non-refuge accommodation to victims of domestic violence and their children.
"In addition to this, Tusla maintains a domestic violence refuge in South Dublin, which has been temporarily closed for essential refurbishment works."
This facility was expected to re-open soon, she said.
"In total, 155 family units of emergency accommodation are provided, 145 in emergency domestic violence refuges and 10 in emergency non-refuge accommodation.
"Subject to availability of accommodation, women from counties without emergency accommodation may avail of accommodation in other parts of the country."
Back in January Tusla reported that it did not don't believe there was a need for a women's refuge in Carlow, council chief executive, Kathleen Holohan told Carlow County
Council.
Cllr Andrea Dalton said Carlow Women's Aid had recommended a refuge for women in Carlow and it was a "significant issue and women need such a service here".  She asked that the facility be expedited as progress was "intolerably slow".
Angie Lordan, with the Carlow Women's Refuge Campaign, said: "This has been on-going for a number of years now, and, although we welcome the council officials' and our elected representatives' support, we now need to see action on this."