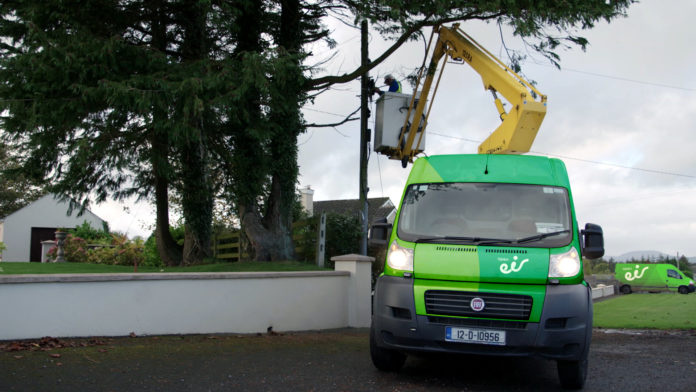 THE number of homes with high-speed broadband in Carlow has risen by 4% during the last five years, according to figures released at the weekend. 
Seán Canney, Minister of State at the Department of Rural and Community Development, said: "The status of broadband in Carlow is that today 65% of premises have access to high-speed broadband, compared with 61% in 2015."
A total of 18,052 or 28% of Carlow premises will receive high-speed broadband under the new State intervention.
Deputy Canney said: "Since April 2017, Eir has provided high-speed broadband to 1,980 premises in Carlow.
"When Eir's deployment is complete, the company will have provided high-speed broadband to 3,942 premises in Carlow.
"The national broadband plan investment in providing high-speed broadband in Carlow over the duration of the plan will be approximately €29m."