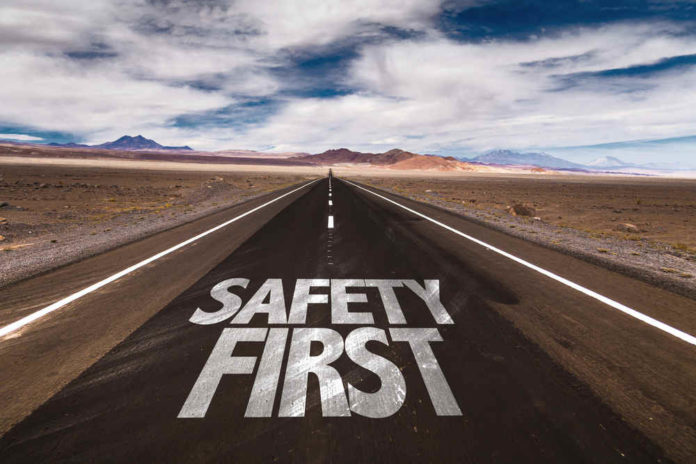 THE Garda Superintendent for Carlow, Aidan Brennan has called on motorists to drive safely to the Ploughing in the Dolmen County. 
He urged the public to drive safely as the Gardaí "don't want bangs and crashes on the roads" which would cause delays. "We don't want fender benders," he said.
The Ploughing is on in Carlow from September 17-19 at Ballintrane, Fenagh.   Meantime, National Ploughing Association assistant manager Anna McGugh said of drivers: "Turn off your sat navs."
More than 300,000 people are expected to descend on Carlow over the three days and she added: "It's very important that traffic will flow well."
Up to 300 Gardaí are to manage traffic flow for the Ploughing in Carlow, an Cathaoirleach of Carlow County Council, Councillor John Pender, said.
Speed ramps in Nurney have been "reprofiled" ahead of the Ploughing. according to Carlow Live.
Senior executive engineer at the Council, Ray Wickham, previously said the local authority and Gardaí were in favour of "reprofilling the ramps" in Fenagh and surrounding areas.