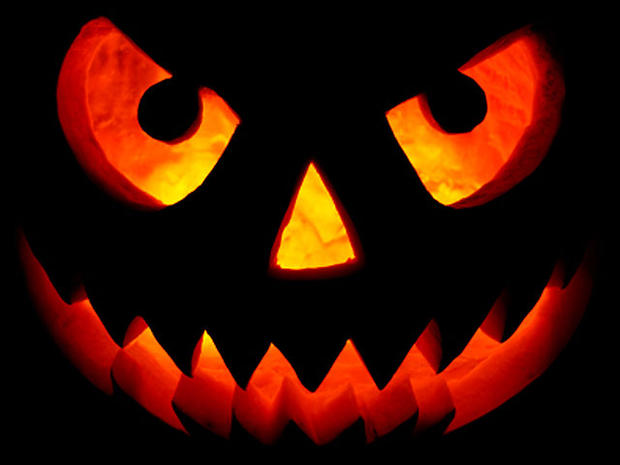 DURING the run-up to Halloween, Gardaí, fire, and local authority services are warning about the dangers of fireworks and bonfires.
The authorities are asking parents, businesses and households not to leave material lying around that may be taken for a bonfire.
If you see material such as pallets, tyres, old furniture or other combustible materials contact Carlow County Council's waste enforcement section on [email protected] or 059-9136232.
Parents and guardians should stay with your children and escort them on trick or treat visits, parties and events.
Do not buy, use or supply fireworks.
Contact the Fire Brigade or local authority if you see a bonfire being built or lit close to buildings trees, overhead cables, or underground services.