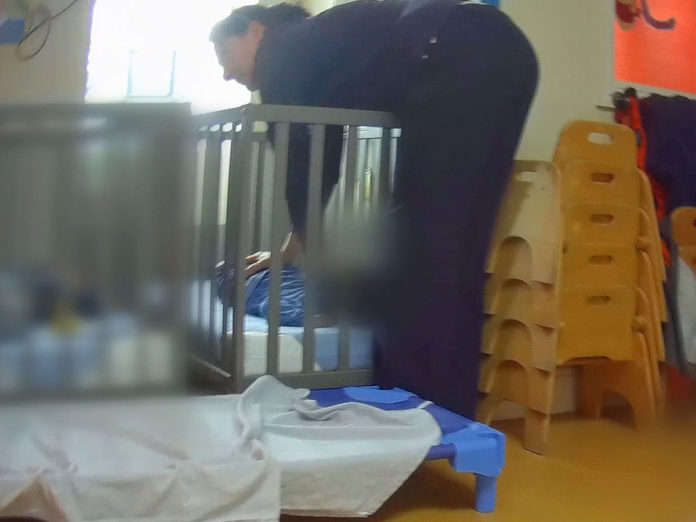 CARLOW-Kilkenny TD Kathleen Funchion has said that serious questions need to be asked of both Tusla and the Children's Minister following last week's RTE documentary on a Dublin creche chain.
The RTE Investigates report showed footage of children in the Hyde And Seek creches being restrained, along with other breaches.
Speaking to KCLR News, Deputy Funchion said: "It was appalling to watch I found it very hard so I've a lot of sympathy with parents, the parents involved in that programme and parents in general, and how you worry about your children".
very, very serious questions need to be asked of Tusla
The Sinn Fein deputy said: "I think very, very serious questions need to be asked of Tusla in September of last year and February of this year about issues and irregularities found and yet this creche still remains open."
She said that childcare should be not-for-profit in Ireland. "The Minister needs to really examine the sector. It should not be seen as a business and a for-profit sector in any way, shape or form. It should be seen as a public service, it needs to become like the way our education system is."
Meantime, Anne Davy, one of the owners of the Hyde & Seek Childcare crèche chain, is to take no future role in front line childcare provision as a result of the findings to be revealed in the RTÉ Investigates documentary.
RTÉ Investigates had contacted by several families who were concerned about the standards of care their children had received while at various Hyde & Seek Childcare crèches.
Hyde & Seek Childcare is a family run business owned and run by Anne and Peter Davy and their daughter Siobhan Davy.
The company has four creches across Dublin City catering for children from three months up to 12 years of age.
Anne Davy said at the weekend she would be stepping down.