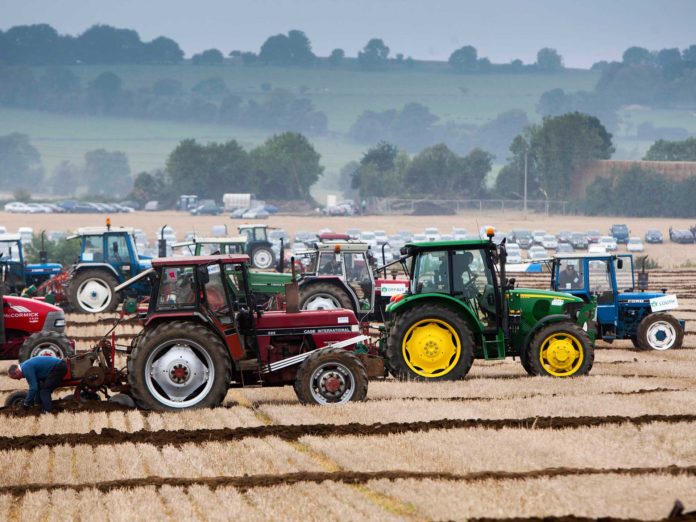 NEGOTIATIONS to bring the National Ploughing Championships back to Carlow in 2020 will begin in earnest over the coming weeks.
Meanwhile, Carlow's legendary Eamonn Tracey won the overall conventional class in front of his home crowd in Ballintrane, Fenagh last week, a remarkable feat that's never been done before.
one of the sweeter ones
"I'm delighted … it's just nice to do it on home turf. It's one of the sweeter ones," smiled Eamonn.
"I was a bit hampered this year, with my own equipment not back yet from the world championships in Minnesota, so I had to use my son Seán's equipment.
"I'd done a lot of work on the plough to make it more like my own, and our tractors are fairly similar, so I was able to manage it," he said.