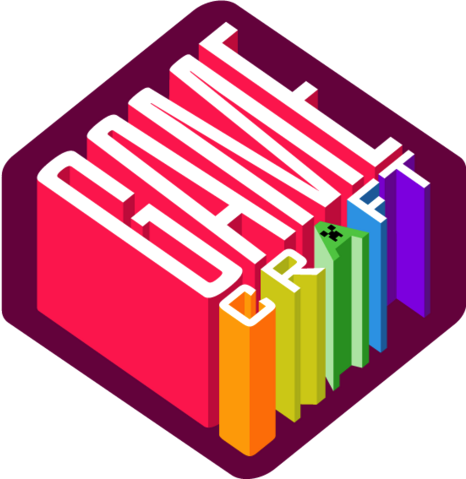 IT Carlow Computer Games Development students scored a hat-trick winning first, second and third place at the recent GameCraft Cork 2019, which was held in memory of the late Paul O'Brien, a lecturer at St John's Central College.
Over the eight-hour long event, seven Carlow teams-built LEGO adventures themed games.
This was the seventh year of the annual event.
Voting saw IT Carlow students' games selected as overall winners and they claimed second and third place.
The prizes were presented by the late Mr O'Brien's family and friends who remembered his ingenuity in bringing GameCraft to St John's Central College six years ago.
Congratulating the award-winning students Nigel Whyte, Head of Computing Department at IT, praised the students for their "remarkable successes, which celebrate art and algorithms in code".
He said the college is branching out with a new Interactive Digital Art and Design course starting this September at IT Carlow.
"We're looking forward to welcoming our new cohort of Interactive Digital Art and Design  students later  this  year at IT Carlow," Mr Whyte said.
The award-winning games will be on display during Institute of Technology Carlow's Industry Showcase 2019 which takes place April 11 at the Carlow campus, where employers are welcome to attend and meet final year students exhibiting their portfolio projects.
First place went to Jamie Murphy, Eric O'Toole, Jack Dalton and Aaron Curry.
Oisin Moore, Ethan Fagan, Jonelle Lawler, Thomas Lloyd and Robin Meyler took second place while Paul O'Callaghan was awarded third place.
GameCraft is a games jam event designed around building the gaming community. We aim to create events which allow game-makers to meet, share ideas, have fun, compete for prizes and most importantly make games!