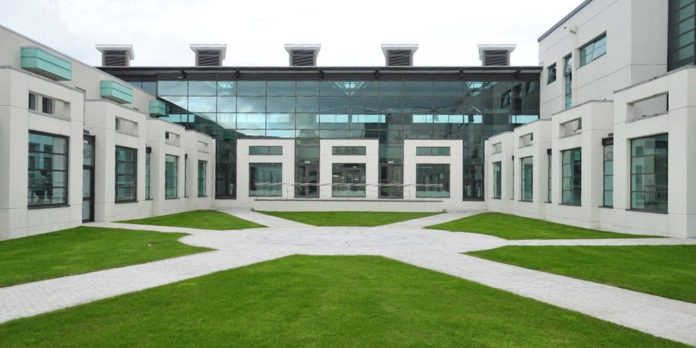 TWO new scholarships open to members of The Gaelic Players Association have been announced by the GPA in association with Institute of Technology Carlow. The scholarships are jointly funded by both organisations.
The new scholarships are a boost to to the GPA's aim to have extensive reach across the country with their education offerings.
Paul Flynn, chief executive at the GPA, said: "We are delighted to welcome IT Carlow to our postgraduate scholarship programme.
"These scholarships offer our players the opportunity to further enhance their career prospects through participation in highly sought-after graduate programmes, alongside maintaining their sporting pursuits while giving them the option to study closer to home, thus alleviating some of the pressures of travel."
David Denieffe, Vice-President for Academic Affairs and Registrar at IT Carlow, said: "We recognise the relationship between academic performance, health and wellbeing and are delighted to welcome this partnership."
Some of the courses include:
Health & Sport
Master of Science in Sports Performance Analysis
Master of Science in Strength & Conditioning
Business, Digital Marketing & Design
Master of Business in Business
Master of Business Administration (MBA)
MBA in Professional Arts Management
Master of Science in Supply Chain Management
Master of Science in Digital Marketing
Master of Arts in Interaction Design
Higher Diploma in Business in Supply Chain Management
Higher Diploma in Marketing
Higher Diploma in Business in Business Management
Higher Diploma in Business in International Business
Higher Diploma in International Financial Services
Higher Diploma in Tourism Marketing
Higher Diploma in Aquabusiness
Higher Diploma in Digital Media Design
Humanities & Social Sciences
Master of Arts in Child, Youth and Family Studies