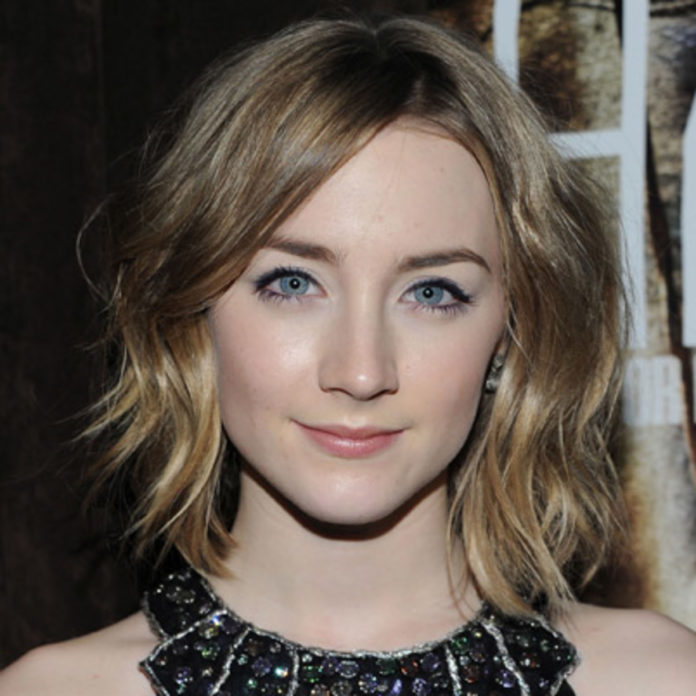 ACTRESS Saoirse Ronan has revealed how the American accent she adopts in most of her movies has become almost second nature to her.
The Carlow actress was speaking on The Ellen DeGeneres Show, where the host made her scream twice with her famous scare pranks. Little Women actress Saoirse said she finds it really easy to adopt the US accent.
"It's something I've just always done," she said, adding that her favourite accent is the drawling California Valley girl voice famously adopted by the Kardashian sisters.
"I do it all the time," she said. "What I love about it is you don't have to push your voice at all. You just sort of chill and talk at the same time."
You just sort of chill and talk at the same time
She also told DeGeneres that she found it much easier to drive in Ireland than on Californian highways.
"I'm driving now. I had a provisional licence for a few years so I had to have a fully licensed driver beside me," she said. "I'm a terrific driver. I haven't driven in LA yet because driving in LA scares me."
The 25-year-old, who is already getting Oscar buzz for her Little Women role, lives between London and Ireland when not in Los Angeles.