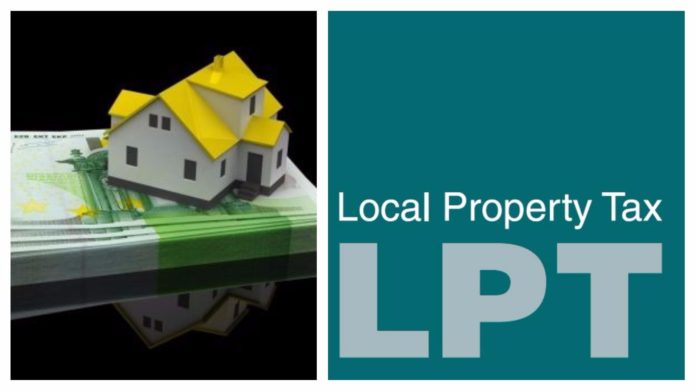 RENTERS in Carlow Town are set to benefit from measures to protect tenants as the Carlow local electoral area is designated a 'Rent Pressure Zone', Fine Gael Deputy Pat Deering has said.
"As the economy has recovered, tenants in Carlow have been dealing with increasing rents over the last few years. Rents are simply too high in Carlow Town now and they are rising unsustainably," he said.
"Where this is the case around the country, the Government is stepping in to protect tenants."
Government is stepping in to protect tenants
Meanwhile, the Local Property Tax (LPT) will increase by 5% for Co Carlow householders next January, in an attempt to plug a deficit of almost €350,000 in the council's coffers. Last week a majority of 12 local councillors voted to increase the LPT for the first time in 11 years, insisting it was "with a heavy heart".
The 5% hike will mean an extra €4.50 a year for 37% of Carlow householders and an extra €11.25 a year or 21 cents a week for 38% of the county.