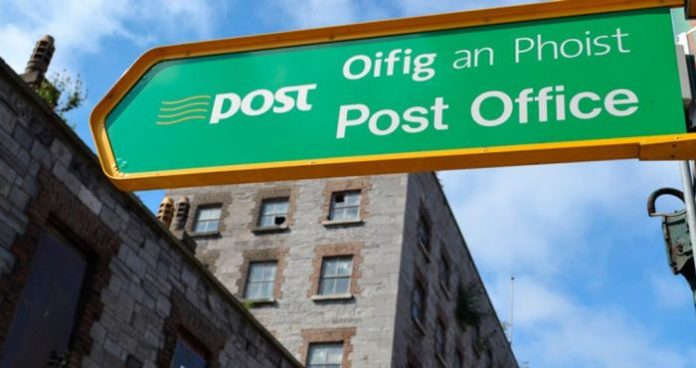 TWO local post offices are among those that have been included in An Post's new service for homeless people.
The Address Point Scheme gives those who are in homeless shelters or emergency accommodation a personal postal address and letter collection service.
There are 200 post offices nationwide where it's available including post offices in Burr-in Street in Carlow and High Street in Kilkenny.
A spokesperson for An Post, Anna McHugh, said the service was a very easy one to sign up to that would allow people generate an address for any kind of correspondence whther for business or social engagement
"An Post knows only too well how difficult it can be for individuals and families to arrange medical appointments, correspond with their children's schools and making job applications if they don't have permanent accommodation or a regular address," she said.