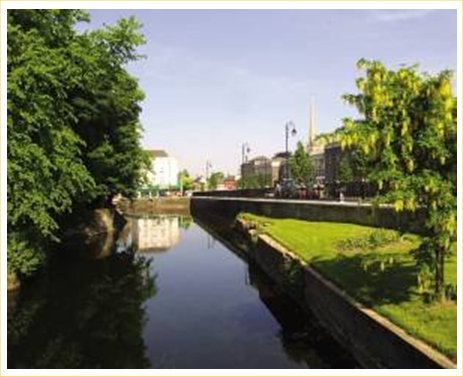 IRISH water says it has solved a problem of sewage flowing into the River Burrin in Carlow town.
Near-by residents had complained that foul-smelling liquid was spewing through a drainage pipe near Ballinacarrig bridge, Chapelstown.
One woman said she had to keep her windows and doors closed because of the smell. And an angler said he had seen dead fish in the water.
blockage was fixed promptly and the pump restored
Residents complained to Irish Water who later said the issue had been resolved.
A statement issued by the company said: "Once Irish Water was made aware of this overflow, our local caretaker investigated and found that one of the pumps at Walls Forge pumping station was blocked. The blockage was fixed promptly and the pump restored to full capacity."
Some locals complained that there was still a bad smell on that stretch of the river, which is popular for fishing and paddling. "You can't have a child down there," said one. "It's not safe."