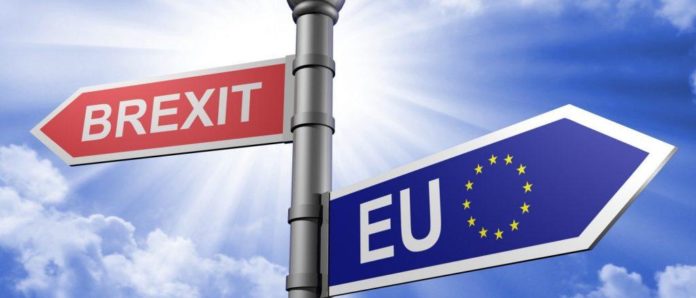 A CARLOW business man living in London is still not sure if Brexit can be delivered by the UK's new Prime Minister Boris Johnson.
John Nolan from Bagenalstown owns a construction company in London. He imports a lot of components from across Europe, especially from Germany.
In an interview with KCLR's Sue Nunn from the Irish Embassy in London he said he was still unsure how things are going to go:
"Mr Johnson, the PM, is scheduled to pull out on October 31 anyway. That's his goal. That's what he promised the world and that's what he promised all the people that voted for him.
"Whether that happens or not, I still don't know. I was pretty positive that things were going to happen on March 31. I felt that things were in place that Theresa May, the then Prime Minister, would pull out and make things go. She didn't get the majority.
"I don't know if he'll get the majority or not. They're all staying on the sidelines. So I don't honestly know how things are going to go."
PM has been very clear
Boris Johnson's Government has played down the idea of fresh Brexit talks with the EU unless Brussels first agrees to reopen the entire withdrawal agreement and scrap the Irish backstop, both of which have been repeatedly ruled out.
In a stance that appears to place the UK more firmly on course for a no-deal departure on October 31, Downing Street said there were no new Brexit talks scheduled, and that Johnson was "clear what the basis for those discussions needs to be".
His spokesman said: "I don't have a date to point you towards. The PM has been very clear that he is ready to begin having those discussions, but obviously the key point is the withdrawal agreement is not going to pass parliament, so that is going to mean reopening the withdrawal agreement."
Asked if Johnson's team had asked for any talks with Brussels, the spokesman said: "What we've done is set out our position and say that we are very ready and will be energetic in beginning talking, but we're also clear-eyed about what needs to happen if we are going to be able to secure a deal which parliament can support."