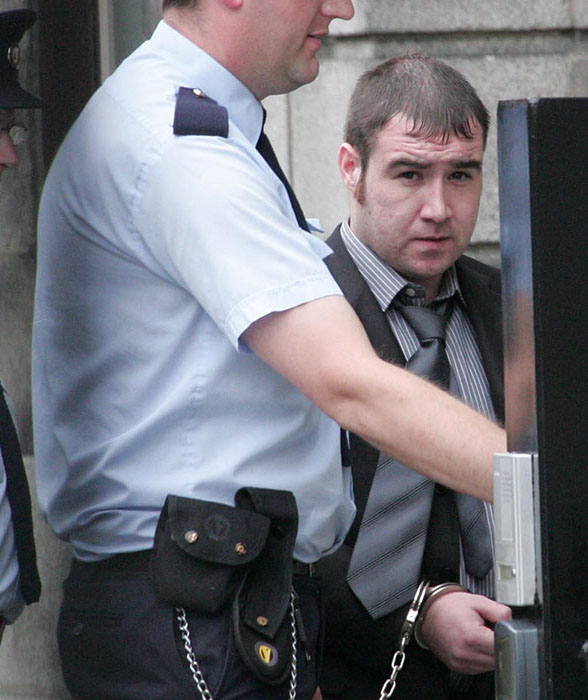 THE mother of murdered Ciara Campbell, who was stabbed more than 27 times by her ex-boyfriend, has said she is devastated after the Irish Prison Service informed her that her daughter's killer was getting day release for the second time. 
In a post on Facebook, Paidi Campbell, from Carlow, said: "We got some very bad and seriously disturbing news from the IPS.
"As most of you know our daughter Ciara's murderer Gordon Molloy is up for his second parole attempt after serving just over 11 years of a life sentence. You may remember he was given a day out last year after 10 years to visit his family."
Molloy, of Ballickmoyer, Laois, received a life sentence in July 2009 after he brutally slayed the 22-year-old mother at her home in Ardmore Gardens, Carlow in 2007.
Now, for the second time in under a year Molloy is again being given a day out, to visit his family.